Arshad Khan was a tea-seller in Islamabad who rose to fame when his photo, taken by a female photographer, gone viral on social media and since then he is known as 'chaiwala'. Soon after sharing of his picture on internet, people liked him much due to his blue eyes and handsome looks. In a short time, Arshad Khan became popular due to power of social media.
Later, the 'Chaiwala' signed few modeling contracts and also appeared on ramp in a bridal fashion week. This internet fame is now appearing in the photo shoot of a famous fashion brand also. Apart from that, he also featured in a song that got viral on internet.
After this, Arshad Khan has now signed a Pakistani movie "Kabeer" also. For film shooting, he will go to Dubai and England. Recently, he shared his pictures while preparing for the shoot of his film.
No doubt that he achieved this place as god gifted as he didn't attend any school or education for this purpose. He started working as a tea seller in Islamabad at the age of 14 and now he becomes a celebrity at the age of 18.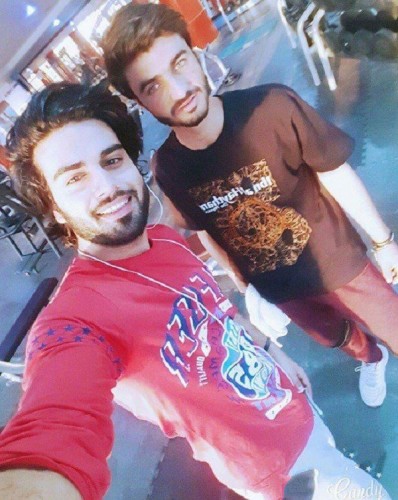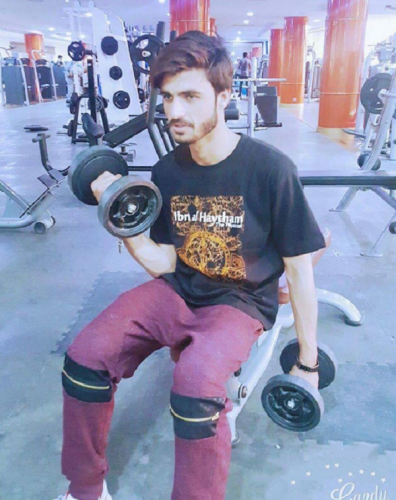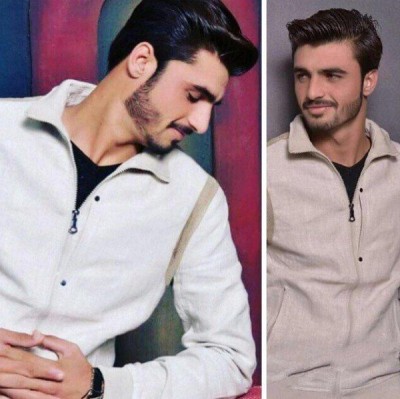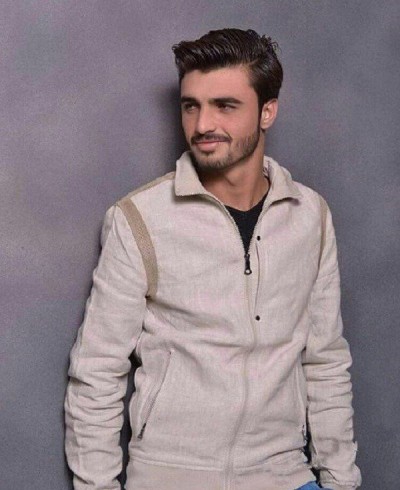 Chaiwala From Zero To Hero Related at Fashion Trends