Arshad Khan chai wala shows the power of social media which has changed him from a simple person to a celebrity.  Now this simple tea presenter is known as a famous celebrity after becoming a social media sensation as he has already appeared in a music video and the cover of 'Glam magazine' while he has walked on the ramp for various fashion brands and also Pakistan Bridal Couture Week 2016.
Chai Wala Signed his debut movie Kabeer
Recently, chai wala has also signed his debut movie and its name is "Kabeer". RM Film will produce this film while it will be released in next year 2017. This news was shared by Arshad Khan chai wala at his official Instagram account.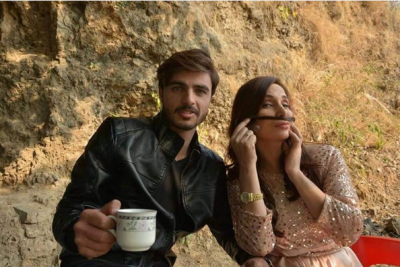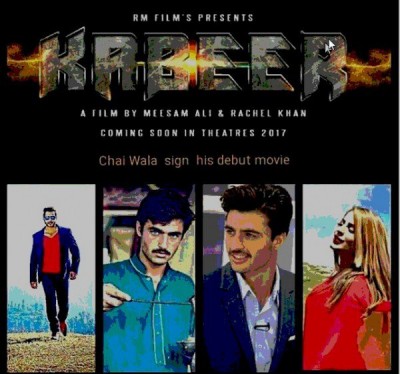 Chai Wala Signed his debut movie Kabeer Related at Fashion Trends