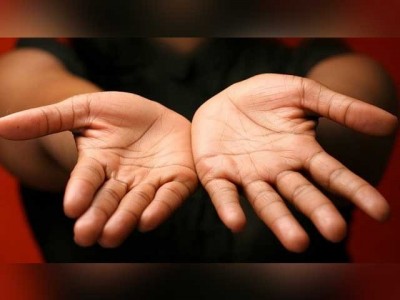 Karachi, Keep the palms of your hand at the similar place in front of you and look at them deeply what the upper most lines of the palms of hand make the position. You can check their arrangements and you can know about your emotional condition. In the palmistry, the upper most and visible line is called 'line of love' while you place these palms along with each other, then you can check making of their arrangements of these lines and you can tell about the character and the emotional condition of any person. How can? Please watch it.
If the lines of love of both the palms come in the straight position with each other, then you are lucky and you are serious. You want to keep the relationships of friendship or love for long time. You are rational and you hate from the ups and downs in the life. You are very decent and you value the views of others.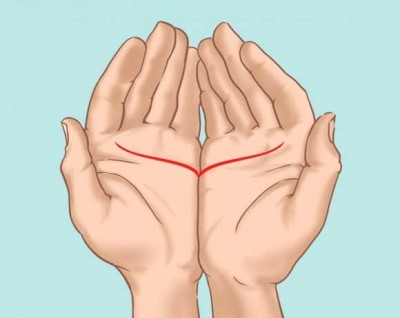 If you keep palms of both hands straight and equal and the love line of the left hand is slightly low than the love line of the right hand, then such people are wiser than their natural age and they like to select their life partner older than them. They are romantic and they do not take care of the social rules and obligations. Their 6th sense is sharp and it is seldom deceived.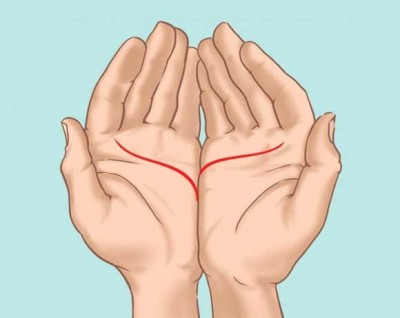 When you keep both the palms equal and the love line of the left hand is slight up from the love line of the right hand, then such people maintain their serious relationship after deep thinking.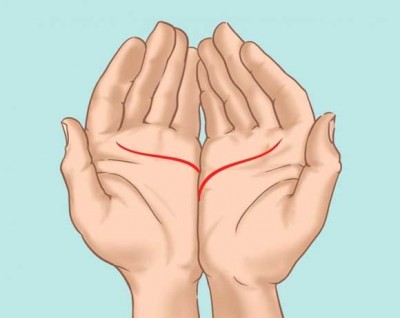 Such people do not think love is that passion, which can give the pleasure. Although when such a person selects such a person as life partner, he is younger than him and also belongs to other race. This relationship advances with their mutual confidence irrespective of the traditional love. Such people have their own free will and they look for any purpose in their lives and they know well to come up the difficulties coming in their ways.
What Lines of Love on Your Hand Say Related at Fashion Trends