There is consistent change in the fashion trend with the time. During the summer, the different fashion trends and during the winter season, the trends are changed. The fashion trends are comprised of the clothes, shows, makeup, jewelry and other things. When you look for the different trends, you should check the earrings like tassel earrings, and most of the clients have spotted various celebrities wearing the tassel earrings. They should check the wonderful collection of the tassel earrings.
Tassel Earrings are much inn these days
These are the beautiful and elegant tassel earrings and you should watch the latest collection of the tassel earrings.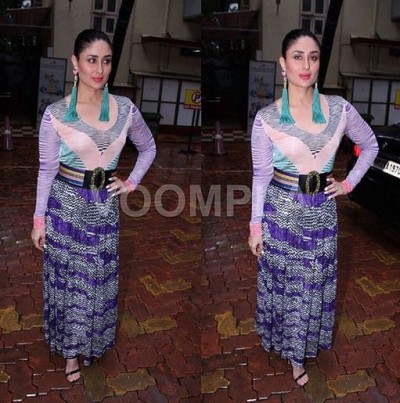 Tassel Earrings are in Trend These Days Related at Fashion Trends