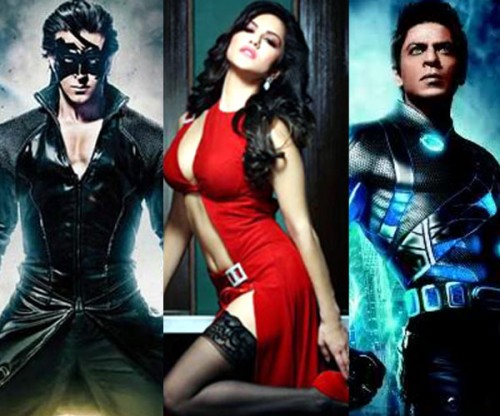 Sunny Leone is going to make a buzz on the big screen along with her super sexy superwoman avatar and the movie is going to be produced by none other than her own husband, Daneil Weber. They have wrapped up the pre-production of the movie. "It is a super badass character" Sunny mentioned to the tabloid sounding all thrilled.
They have lately revealed their own company and this comic caper is going to be the first movie from their production house. They are scheduling to produce full length Bollywood movies in upcoming years.
Sunny Leone plans on monetizing her movie by revealing a comic book series and related merchandise. "We are going to reveal a comic book series revolving around my character also other merchandise. We are spinning the story from scratch, from the superwoman's back end story to how she possess her powers, as they perform in the Marvel cinematic universe. This is something which the Bollywood Film Industry has not completely explored." Sunny mentioned.
In the movie she is going to perform lots of action as it is going to have lots of high voltage combat sequences. You are going to see her literally bash up the bad guys. The movie is going to be released in the upcoming month.
Sunny Leone to compete with SRK Hrithik Related at Fashion Trends