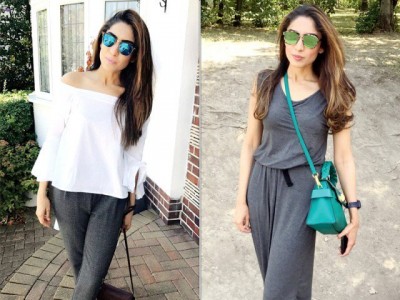 Hina Mohamed and Sana Mohamed are the fashionista and creative head and they shares the styles she loves to the dresses, she avoids.
You need to understand your body to look good and trait found all impeccably dressed the fashion lovers. People feel shame to talk about their bodies and the brave people can explain how they work their anatomies to their advantage.
Description of Your Body Type
I think I am slim and smart and I have lean column structure. I have slim upper and lower body type and have broad and wide shoulders.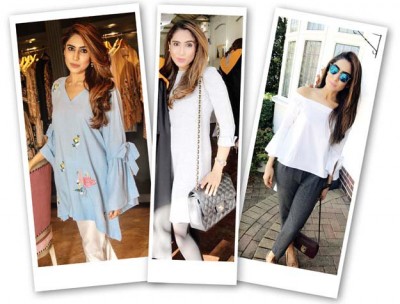 Has body type changed during last 5 years?
I think my body remained the same as I had before 5 years. I maintained healthy diet and like to keep myself smart and fit. Sometimes I get that you are skinny and you need to diet or have the exercise. I responded that I use balanced diet and I need to stay fit and I also love kickboxing and I love to do something.
How you style changed during these years?
I think that I adopted the style with fashion and to make the experiment with new looks all the time. I can have more uniform look, the plain white or blue shirts with black pants. We have the effortless denim on trend, which is very versatile. When I want to have the formal look, I like to try colors and cuts to make the complements with my understated and elegant style.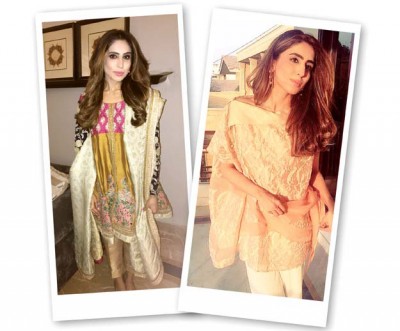 What's your troublesome area
I feel problems at my cheeks and all of my friends, who know me well that I love to have the slimmer looking face any day.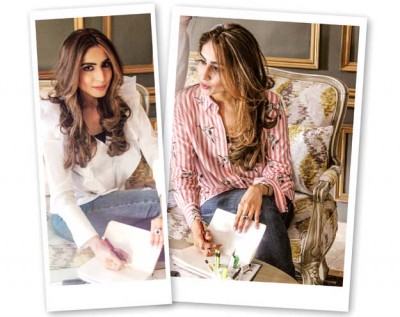 How Dress your body following body type
I like to use the tapered or high-waist pants to complete my figure and it is also paired with loose-fitted top and it gives the fuller look to my upper body. I like to wear tucked in shirts and also use the belt. I like to wear one around top or even kurtas with the body type, I like to have cross body bag to go with casual looks.
The biggest mistake a person can make to dress
Wear the boots as I feel that the winters are not harsh enough and it does not serve the purpose.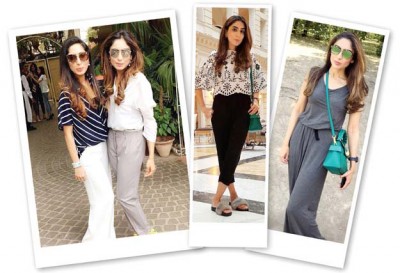 Suitable silhouettes to your body
Button down the shirts with the wider neck and it highlights my neck and collar bones. I looked for the tapered pants and knee length pencil skirts to sit well on my body.
Clothing you shy away to wear and why
I shy away to wear the crop tops and they can tend to look bit skimpy as I have inward waistline. I also shy to wear very high heels simply for comfort reasons.
Style Anatomy of Sana Mohammad Related at Fashion Trends