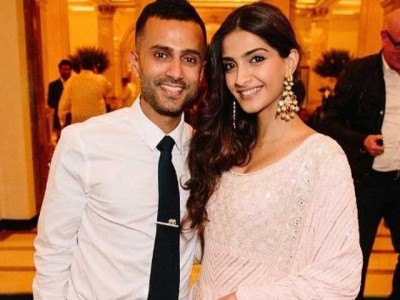 Mumbai, The marriage ceremony of the leading Indian actress, Sonam Kapoor and the Indian leading businessman, Anand Ahoja will be taken place soon. The two personalities met with each other for the first time in 2014 at the home of their common friend and the leading styling icon, Pernia Qureshi during an event at her home. Most of the people did not know when and where they met with each other. But Pernia Qureshi got them introduced with each other during the celebration at her home about 4 years ago
Pernia Qureshi is leading and very popular styling icon and she arranged their meeting her home for the first time as she is the stylist of Sonam and close friend of Anand Ahoja. When they met with each other, they came close to each other and after one month after their first meeting, Anand Ahoja proposed Sonam and since then they have been looking close to each other. Sonam was asked the question of her wedding many time but she lost her temper and she did not reveal this news to the public and media. The families of both the celebrities confirmed last month and they also announced that they are going to get married very soon.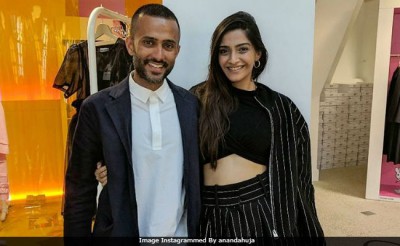 Sonam is the leading Indian actress and she is also daughter of popular Indian actor, Aneel Kapoor and Anand Ahoja is the leading Indian businessman. They  have been close to each other for last 4 years and now they have been decided to get married.
Sonam and Anand Ahoja Wedding Ceremony Related at Fashion Trends