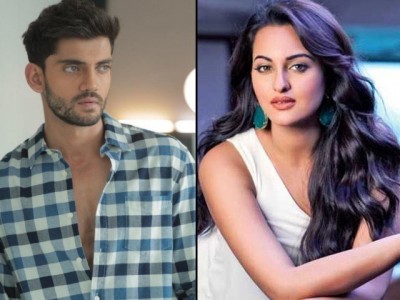 Mumbai, The leading and popular actress of Bollywood, Sonakshi Sinha fell in love with the Muslim boy, Zaheer Iqbal.
The previous year got popularity because of the weddings of various celebrities, who are associated with the Bollywood film industry. However, with the start of the new year, there are some of the names, which are associated with others. The leading actor, Karthik Aryan and Ananya Panday, daughter of Chinki Panday were coming close to each other and they were in the lime light and on the other side, the dabang actress, Sonakshi Sinha fell in love with a Muslim boy and she also came in the hot news. Sonakshi Sinha Fell in Love With Muslim Boy.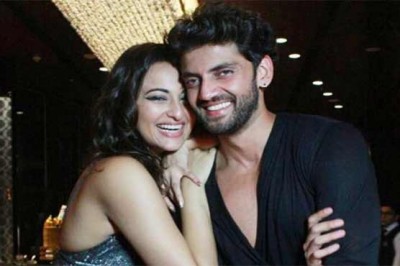 According to India media reports, Sonakshi Sinha is being watched with the newly debutant actor of Bollywood, Zaheer Iqbal. Zaheer has become the apple of eye of Salman Khan in the Bollywood and Bollywood sultan is going to introduce him with Pranotan, daughter of Manesh Bahel in the romance filled movie.
When Salman Khan managed his birthday last month and various Bollywood personalities attended this ceremony and Sonakshi Sinha also attended the ceremony and she fell in love with the new actor, Zaheer Iqbal, who has done the debut in the movie recently.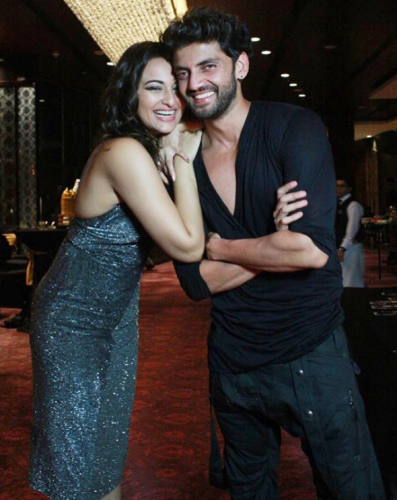 Sonakshi Sinha Fell in Love With Muslim Boy Related at Fashion Trends