After singing an Urdu song, British singer Zayn Malik has launched a fashion line by taking inspiration from Urdu.
Zany Malik has launched a fashion line along with his debut album "Mind of Mine". Urdu language is written on the dresses of this fashion line. In this collection, words like 'Zayn' and 'Mind' are written on bodice and jackets.
Zany said after his inclusion in the brand's world that the idea to start this is to make something that he likes to wear. He wants to present himself as an artist with this chance and wants to show this art to his fans. Zany told about using Urdu language that his family belongs to Pakistan due to which he gives much importance to Urdu.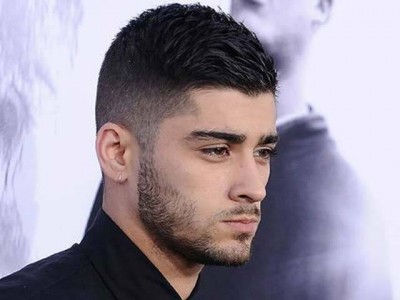 Singer Zayn Malik becomes designer Related at Fashion Trends