Bollywood actor Shah Rukh Khan said that he never tals about films whenever he meets Aamir Khan.
Bollywood Khans became headlines whenever they meet during an event and Shah Rukh Khan gae a unique answer when he was asked about films during his meeting with Aamir Khan.
During an interview, the actor was asked about working with Aamir Khan in films on which Shah Rukh replied that he met Aamir Khan at his home but he only went there as it was his birthday and he went there to congratulate him. They never talked about films during their meetings.
Shah Rukh also said that lot of time has passed since they talked about films. They talked leisurely during their conversation. In absence of any busy schedule, either he meets Aamir or he comes to him. On a question about presenting gift on Aamir's birthday, Shah Rukh replied that he hugs everyone and he only wanted to spend some time with Aamir during his birthday.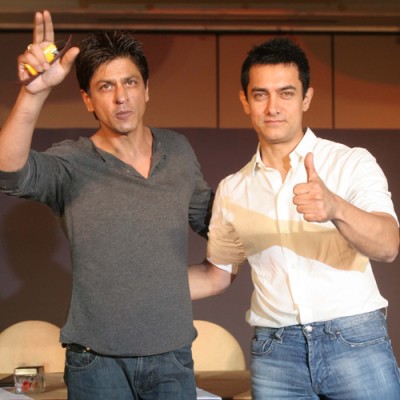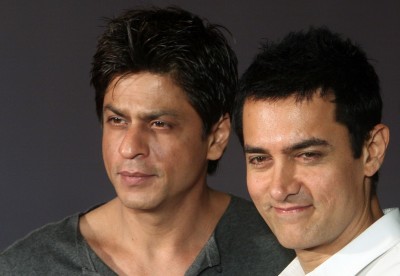 Shah Rukh Khan denies talking About films with Aamir Khan Related at Fashion Trends