Indian army claimed that they have done the 'surgical strike' which Pakistan army denied strongly. The whole Indian nation and Bollywood celebrities showed their support with their Indian army for showing supposed surgical strike. The Bollywood stars like Shah Rukh Khan, Big B, Akshay Kumar, Arjun Rampal and Riteish Deshmukh praised the Indian army that it has done the surgical strike.
Shaan Shahid Shames Pakistani Celebrities For Not Showing Support To Pakistan Army
Pakistani leading actor, Shaan Shahid took to the facebook and he criticized over the Pakistani artists, who did not show their support with the Pak army. He wrote in his message that Indian stars are tweeting in support of their troops and it is shameful for the Pakistani artists or the Indian branded artists, who are not showing their support with the Pakistan army. He also wrote that their mission is to earn maximum money and they want to hide themselves under money and little fame. These actors do not want to jeopardize their relationship with the Indian film directors and producers but it is not the real world.
There are various Pakistani leading actors including Ali Zafar, Mahira Khan, Fawwad Khan and Mawra Hocane are silent on this issue and they think that money and fame are important ant they do not show their love with their homeland.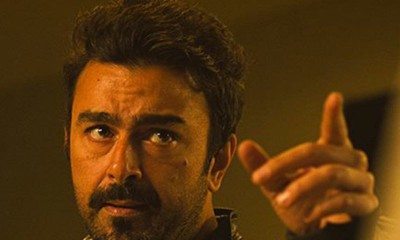 Shaan Shahid Shames Pakistani Celebrities For Not Support To Pakistan Army Related at Fashion Trends