Sarwat Gilani is the well known and popular Pakistani actress, host and model. She was married to smart and handsome, actor and surgeon, Fahad Mirza. They performed in various dramas and Sarwat Gillani also performed in the movies. She also hosted the morning show, 'Jago Pakistan Jago'. Now this couple is blessed with second son. Here are some of the beautiful pictures of the couple.
Sarwat Gilani and Fahad Mirza are blessed with Second Son
Picture of Sarwta Gilani with her first son.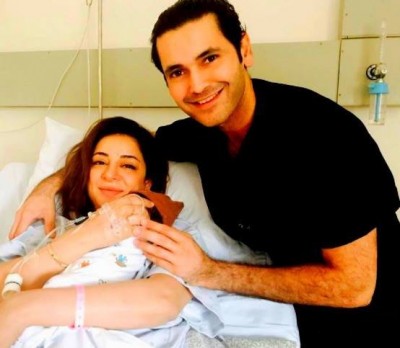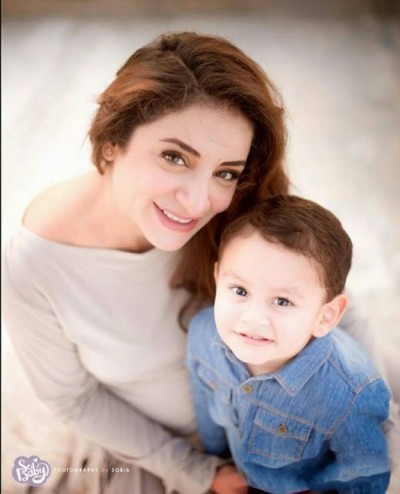 Sarwat Gilani and Fahad Mirza Blessed with Second Son Related at Fashion Trends