This movie, Ek Thi Marium is filled up with the impending doom and you will be ready to watch the trailer and the release of the movie. Sarmad Khoosat is the director of the movie and he demonstrated the creation work in the movie, Ek Thi Marium. The trailer of the movie has been released few days before and the story of the movie is based on the real life struggle and hard work of young female Pakistani pilot, who got training and flying from PAF academy and she was martyred during her flight mission. This is the wonderful movie and Sanam Baloch has played the role of the martyred female pilot, Marium Mukhtar.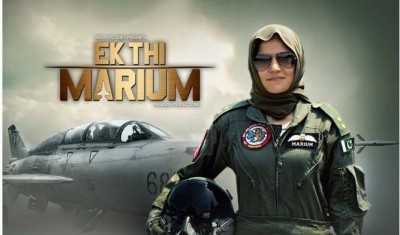 The trailer of the movie has been released and it showed the dreams of Pakistani female pilot, who becomes pilot. Her hard work and struggle is shown in this movie and the doubts are highlighted in this movie, which come between her and her mission.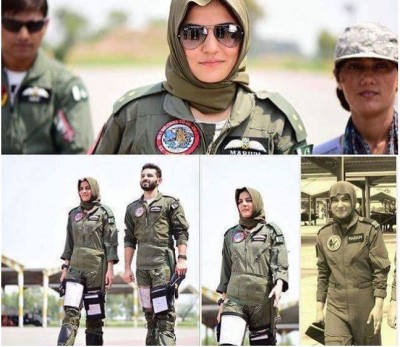 Her mother supported her very much and she also showed her great resilience in the movie. This movie is scheduled to release on Defense Day on 06 September 2016, which glorifies her struggle and her achievements.
Sanam Baloch Movie Ek Thi Marium Trailer Related at Fashion Trends