The filmmakers released two posters in consecutive days, which can make them more excited than their movie.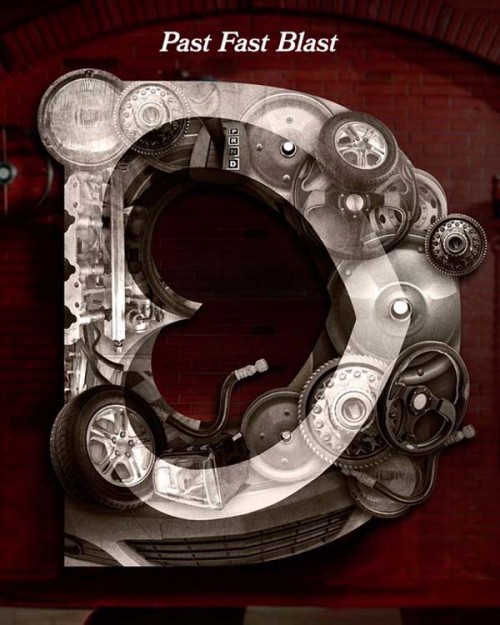 The new movie is under process and Shah Rukh Khan has performed with his heroine, Kajol in the new coming movie, 'Dilwale'. The director of the movie is Rohit Shetty. This movie will be released on 18 December, and now the final schedule of the movie is completed in Goa. The marketing team of the movie has already started the campaign of the movie. Now the viewers can view the teaser of the movie and now two posters of the movie are released now.
Now the second poster of the movie was launched and has the large D, which is present in the center. In the poster, the first D was shown in frozen and mountainous backdrop while the second one is set up in the garage. In the second D, it is made up of the car parts including nuts, wheels, and the gear level of the automatic car. The detailing is wonderful and it is very intriguing.
The viewers can watch the tag line on the poster, Past Fast Blast. They can derive what is going to tell you and they know the blast from the past in the movie. The tease is continued and this buzz is getting more and more with the passage of time. The trailer of the movie will be released on 09 November and people will like to wait for the release of this movie, in which Shah Rukh Khan and Kajol have performed. In this movie, the pair of Kriti Sanon and Varun Dhawan also performed. The viewers will also find the actors like Johnny Lever, Varun Sharma and Boman Irani, who performed in this movie.
Watch youtube videos at VideoOnline.pk
Salman Khan's Dilwale Teaser Poster Revealed Related at Fashion Trends