Sajal Ali was the television artist and she performed in various television dramas. Now she is going to perform in the movie on the big screen and she has signed her first movie in the film industry.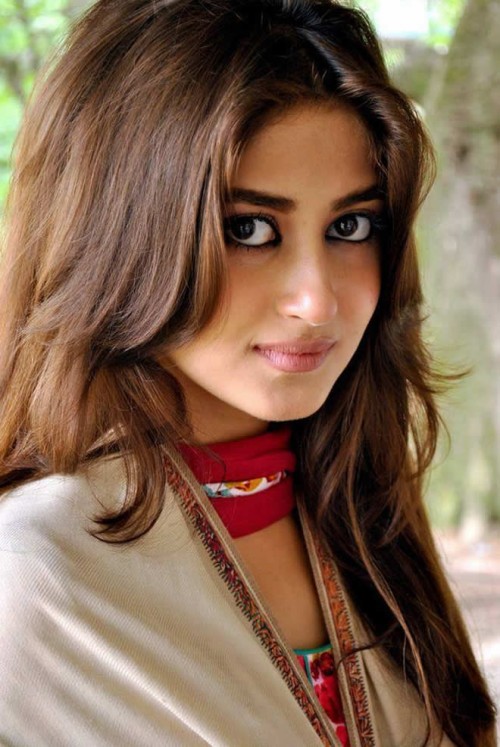 The new coming movie, 'Ishq 2020' is now going to be produced by the Crew Motion Pictures, which is the production house for the movie, 'Dukhtar'.
The leading actress, Sajal Ali and Muneeb Butt has already performed in Halla Gulla in the leading roles and they performed with the actress, Sanam Chaudhary, who is going to perform in the leading character. Muneeb gives some detail about the movie that different scenes of the movies, 'Yeh Jawani Hai Mastani' and Jab We Met, in which Ranbir Singh and Deepika Pudokone are taken. He said that this movie is not restricted to one genre as in this movie, romance, action, and comedy is included and the love is also there in the movie.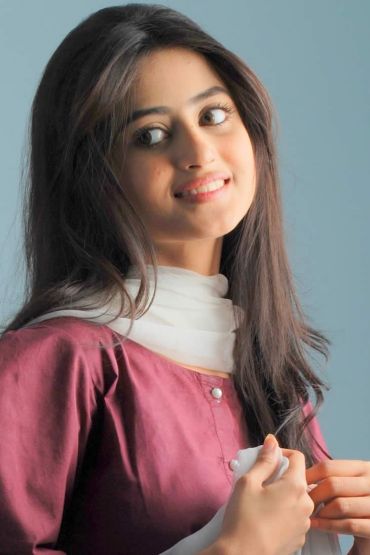 The shooting of the movie will be done in different cities and parts of Pakistan like Lahore, Bahawalpur, Kaghan, Naran and many others. It is also added that the story of the movie is moving around two main characters, who are eloping and in this process, different parts of the country are seen in this movie.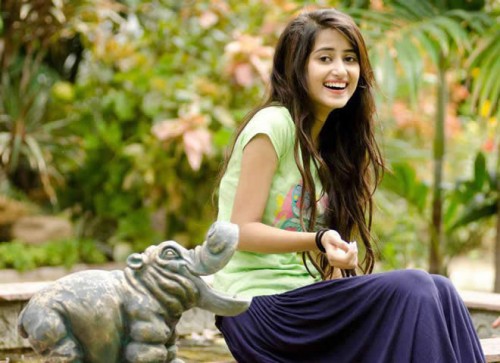 Muneeb also says that there is an item song in the movie and any movie does not work in the film industry without any item number. In this movie, there is any item song, and two ranis have to dance in a palace and their shooting will be done there. The team of the movie is in the process of discussion with the actresses, Madhuri and Resham. The shooting of the movie will be started next months and it is said that this movie will be released before Eid ul Azha next year.
Sajal Ali Latest videos:
Sajal Ali Dubsmash Kareen Kapoor:
Watch youtube videos at VideoOnline.pk
Sajal Ali hot Dance at Wedding:

Sajal Ali's Movie Debut with 'Ishq 2020′ Related at Fashion Trends