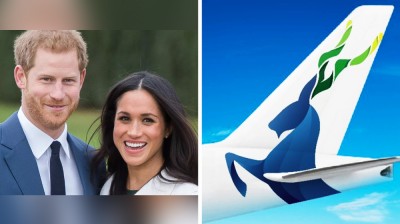 Pakistan International Airlines decided to send the warm invitation to the newly wed royal couple of UK, Prince Harry and Meghan Markel to visit the northern areas of Pakistan. The management has implied that PIA would like to host them in their plane if they accept their invitation.
PIA has tweeted the heartfelt message to the newlywed couple and reminded about Princess Diana and her visit to Pakistan. Now this couple is invited to have all out trip to serene northern areas of the country. We saw the Royal Wedding and remembered the Princess Diana and her trip to northern areas of Pakistan and we thought that it would be wonderful for the newlyweds to visit the northern beautiful areas of our country. Now we are ready to welcome the newlywed couple, Prince Harry and Princess Meghan.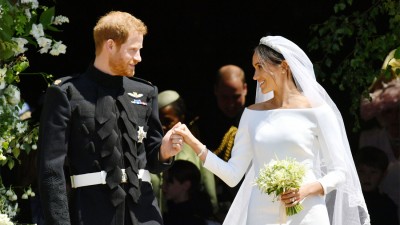 PIA has revamped the operations and the overhaul seems to have the impact on its social media and the marketing department. We have watched in the recent times and PIA is sinking ship but it is trying to gain some momentum after the appointment of the new controversial CEO and the new changes are involved the managerial and operational upgrades. The CEO Musharraf Rasool believes that marketing and cosmetic improvements are the signs of the prosperity and its comeback.
We watched the #RoyalWeddding & remembered #PrincessDiana & her trip to the northern areas of Pakistan, & we thought how wonderful it would be for the newly weds to visit our northern splendours as well! So #PrinceHarry & #PrincessMeghan, we are ready, just let us know when! #PIA pic.twitter.com/2aVtnqxeZ4

— PIA (@Official_PIA) May 19, 2018
PIA Invites Prince Harry and Megan to Pakistan Related at Fashion Trends