There are various scandals of Pakistani celebrities, to whom people like very much. These scandals can shock the people. There have been some scandals, which can shock the nation about the leading and popular celebrities and they got attention of media and fans about these scandals and controversies.
Meera remains in the limelight in some scandals and controversies. Now people call her the 'Queen of Scandals'. Her MMS scandal got the attention of the public few years before, which was taken with Captain Naveed and it spread among the people. Her fans were shocked with these pictures and videos, which went viral on the internet. She used this stunt to get the cheap popularity among the people.
Hamza Ali Abbasi and Saba Qamar came close to each other and their pictures were leaked on the social media. Their cozy and bold pictures created the disturbance and panic among the public.
Ayesha Khan bold party pictures were leaked and they were uploaded on the social media and these pictures shocked her fans. She made these pictures with some boys.
Naveen Jan is the News anchor of ARY and her bold pictures were leaked online.
Sofia Ahmed was criticized over her controversial video, which was provided online and it hurt her fans badly.
Ayyan Ali was caught red handed on the airport in money laundering case and her relationships with Asif Ali Zardari were discussed broadly.
Model girl, Ayyan Ali was caught red handed in the money laundering case and she was imprisoned and this case has great impact on the PPP top leadership.
Waqar Zaka is the leading host of various shows and he was caught with some girls during a party.
Actress Mathira was topless in the pictures for the Christmas photoshoot and these obnoxious pictures went viral on social media and brought ill name for the actress.
Leading and popular actresses, Ayesha Omar and Maria Wasti made some pictures on the beach and these pictures went viral on social media.
Popular actress Veena Malik did some bold acts in the Bollywood movies in India
New actress, Urwa Hocane performed in various Bollywood movies and she was caught drunk in the night party in India.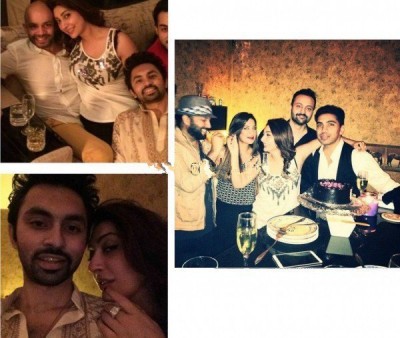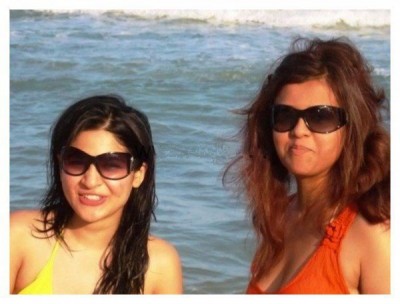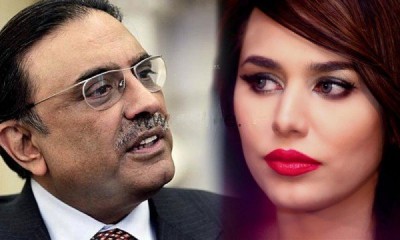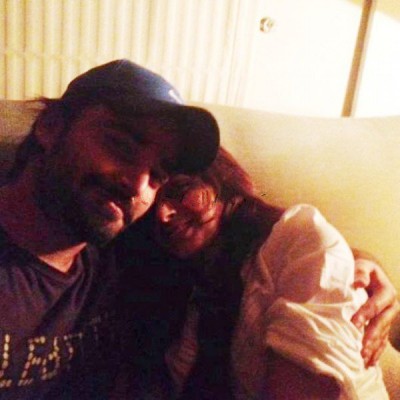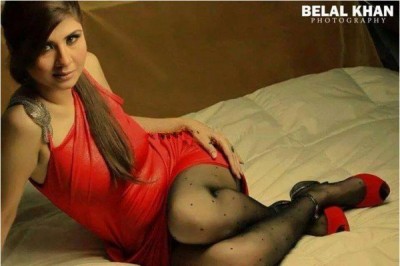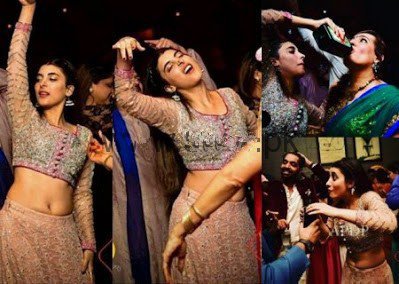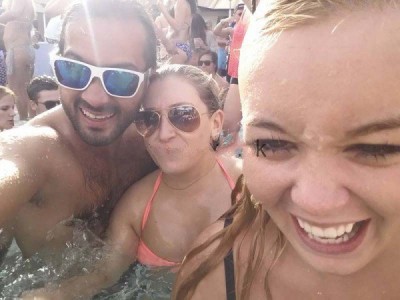 Pakistani Celebrities Shocking Scandals Related at Fashion Trends