Hamza Ali Abbasi is the leading and popular Pakistani actor and he took step against India and he sided with the Pakistani government in the current political situation in this region. He punched the Indian government being involved in the massive killings in Kashmir and spread their fake propaganda against Pakistan for the surgical strike.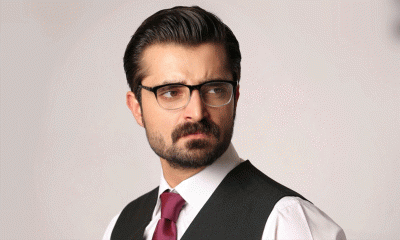 There are many artists of the Bollywood film industry like Amitabh Bachchan, Akshay Kumar, Shah Rukh Khan have praised the Indian army for the surgical strike against Pakistan, which was latterly proved a drama and there is nothing happened on the LoC. He also said that the well known Pakistani celebrities like Mahira Khan, Fawwad Khan, Mawra Hocane and Ali Zafar are silent on this issue and they did not speak any word against them and gave the support to Pakistan army.
Hamza Ali Abbasi Asks Pakistani Artists To Boycott Bollywood!
Hamza Ali Abbasi is the only Pakistani actor and he showed his support with the Pakistan army. He showed his anger against the corrupt Indian Prime Minister, Narendra Moodi and their false claim of the coward Indian army to make the surgical strike.

He posted his comments on the facebook account and said that Pakistani celebrities to boycott the Bollywood film industry. He commented that India threatened Pakistan that they cut off the water supply for Pakistan and now two Pakistani soldiers have been martyred on the LoC and the Indian army is showing its brutality and inhumanity in Kashmir and shedding blood of innocent kashmiris. Now this is the time that Pakistan artists must boycott Bollywood and Pakistan people must stop watching Indian movies and dramas.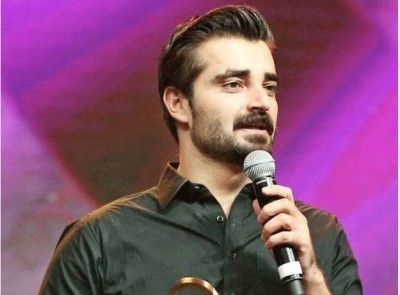 Despite of the grave situation between these two countries, we did not get any response from the actors, like Fawad Khan, Mahira Khan, Mawra Hocane and Ali Zafar. These Pakistani artists are silent on this issue and they are giving preference to money and fame and they are not supporting their homeland.
Pakistani Artists Should Boycott Bollywood Hamza Ali Abbasi Related at Fashion Trends