The social media reported on 02 December that the Bollywood sensation, Aishwariya Rai Bachchan attempted the suicide and it claimed her life. This fake news was gone viral on the social media in India and Pakistan and various social media outlets also carried this news on their webpage without its confirmation.
This rumor was spread on the social media on either side of India and Pakistan that the former Miss World attempted the suicide after taking the overdose of tranquilizer because of the growing tensions in the Bachchan family.
These social media outlets also uploaded the pale and bruised looking of Aishwariya circulated on the social media and they claimed that this suicide attempt caused her death. After that this news was turned out to be fake, as it was revealed by a Pakistani blog. All the rumors were died out when she appeared in the birthday party of the leading fashion designer of Bollywood, Manish Malhotra on Sunday, as it was reported by the Indian media.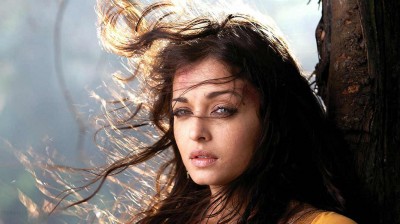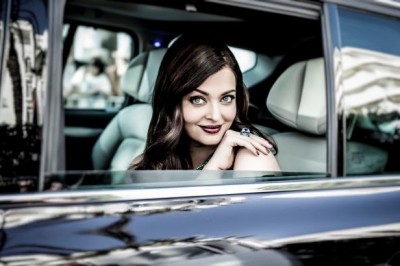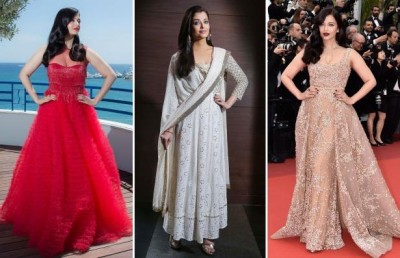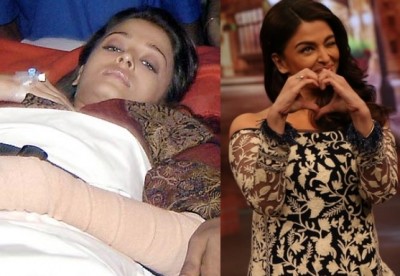 News Claiming Aishwarya Attempted Suicide Related at Fashion Trends