Cinepax Cinema is the favorite cinema chain in Pakistan and now it is going to open their new and 11th cinema in Hyderabad, which will be located at Boulevard Mall on main Auto Bahn Road.
This is the 3D cinema and it is powered by 7.1 Dolby surround sound and it is added with 50 feet wide screen, which can give wide sense and it has 5 screens and it has the seating capacity of 850 seats. Cinepax Cinema is added with premium cinematic experiences of Platinum, Gold and Silver class seats and it promises to offer the patrons to the family to get enjoyment and the friendly movie experience.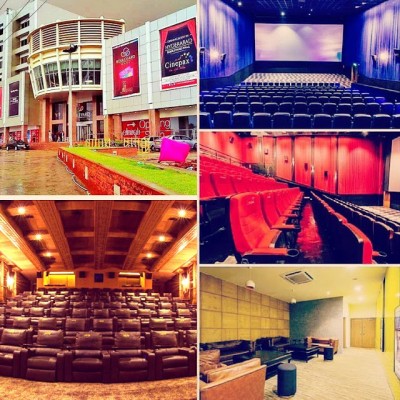 The opening of the new cinema in their area is the great source of entertainment for the local people. The provision of Cinepax cinema in this city ensures the quality service and best cinematic experience to the viewers. This cinema provides the cinematic innovations with the world to share with the loyal patrons. It is added with recliner seating or Dolby ATMOS with surround sound and it tends to bring best cinematic experience to the people across the country.
New Cinema in Hyderabad by Cinepax Related at Fashion Trends