The release of the newly appearing movie, 'Kabali' set new record of earning on the very first day of its release. This is the movie of legendary actor, Rajini Kanth. At the time of its release, the huge number of people was looked near the ticket windows and they wanted to watch this movie on that day. It became difficult to spare them from the movie as the movie, 'Kabali' was emerging as the middling movie.
The legendary superstar artist performs the role of crime boss and he leads the gang, coming out of the prison after 25 years of confinement. He has to face his former rival, Chinese mafia leader, Tony Lee led 43 Gang and he attacked on him many times, but he escaped every time. They are the villains and they deal in drugs and the flesh trade. In the movie, it will be told in which Kabali and his cabal deals.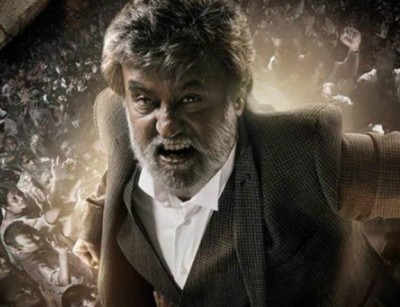 The director of the movie is Pa Ranjith and he is promoting his character as the plantation worker. He managed to earn huge money for good cause and he managed the school for the people, who are victim of drug abuse and also fights for the rights of the workers. He was shown well dressed, as he wore well tailored dress and it showed his character.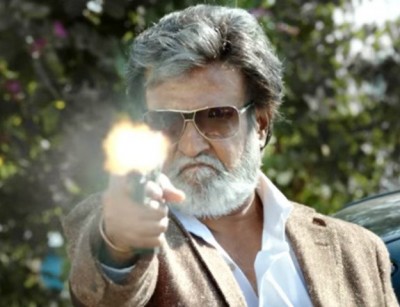 In one of the most significant scene of the movie, he was shown sitting on couch in front of his Chinese rival and said that when one of them become rich, then he wears the well tailored dress and sits in style of cross legged and he does not have courage to let him stand.
Kabali has performed this role to build up Rajini Kanth and there are other artists, who have performed their role and Radhika Apte performs as his wife, Kumudhavalli and it is incidental to the story. He shows courage many times and he rises from dead and he kills the enemy single handedly and he whips out the deadly weapons.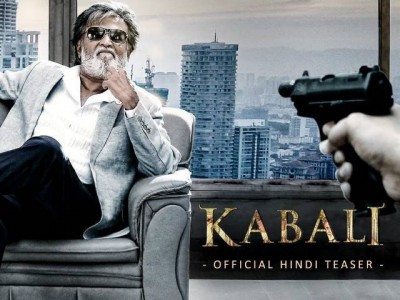 The super stardom has performed a lot in the movie but the story is not obvious yet. The duration of the movie is 150 minutes and it looks like melodrama and peripheral characters and these things try to build up the invincibility of hero but he does not like this. His age was apparent and the trademark dialogue was random and has made an impact over him.
Movie Kabali Review Related at Fashion Trends