Our celebrities have several fans in Facebook and Twitter and now a new craze has also emerged on social site Instagram where the Pakistani celebrities are also continuously posting their family photos or selfies for their fans. Followers are the Pakistani celebrities with highest number of followers on Instagram.
Atif Aslam
Insta-Handle: atifaslam
No. of Followers: 534k
He has few pictures with his wife while most of his photos on Instagram include pictures from his performance, travel log, witty captions and random photography.
Mehreen Syed
Insta-Handle: imehreensyed
No. of Followers: 458k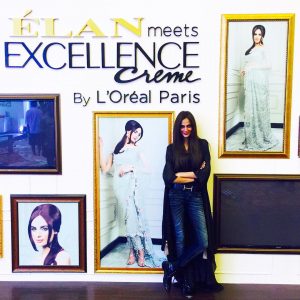 Pictures of the model include glamour and latest happening in the fashion world along with pictures of her upcoming projects.
Ali Zafar
Insta-Handle: ali_zafar
No. of Followers: 286k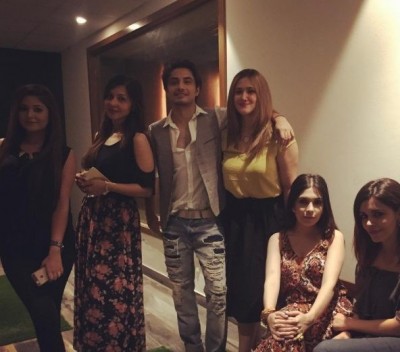 He is one of those few persons who are not so fond of taking selfies. You can see him enjoying company of others.
Mehwish Hayat
Insta- Handle: mehwishhayatofficial
No. of Followers: 278k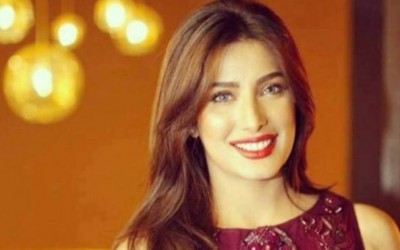 You will get lot of strange selfies, dance pictures, modeling style and even few stupid pictures like water with a bidet shower.
Humaima Malik
Insta-Handle: Humaimamalick
No. of Followers: 204k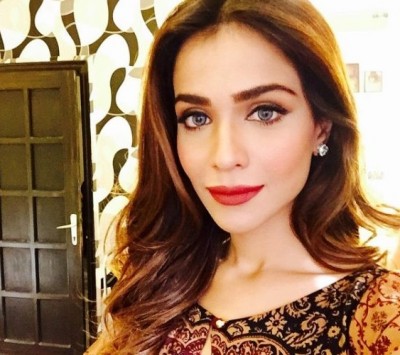 The figures of Instagram shows, that the high paying actress is continuously getting lot of fame. Lots of her latest pictures are about her scenes from her upcoming Bollywood film along with her recent pictures with Indian actor Arjun Kapoor.
Ayesha Omar
Insta-Handle: ayesha.m.omar
No. of Followers: 132k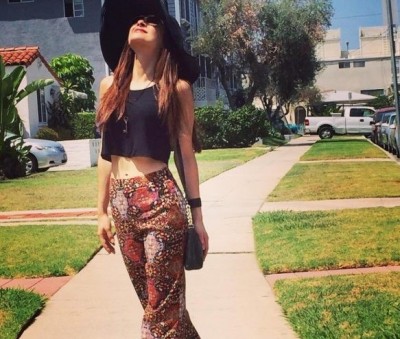 You can view fashionable photos of the actress at her Instagram account which also include pictures for promotion of her upcoming movie.
Azfar Rehman
Insta-Handle: azfu
No. of Followers: 108k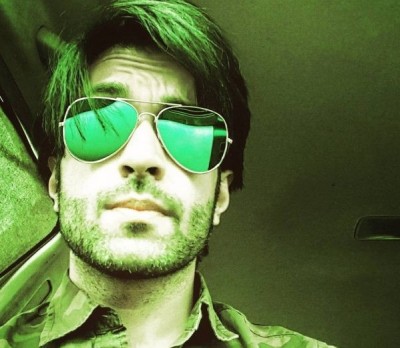 Lots of beautiful pictures are present in the Instagram account of Azfar Rehman that include selfies with female collegues during a drama, star fileld party or an award show.
Mahira Khan
Insta-Handle: mahirahkhan
No. of Followers: 96.1k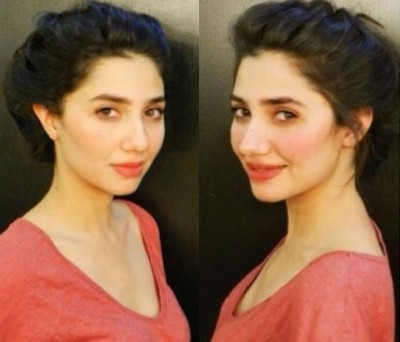 The famous actress is showing her recent busy schedule as she is currently engaged in several Pakistani and Bollywood projects.
Most popular Pakistani Celebrities on Instagram Related at Fashion Trends