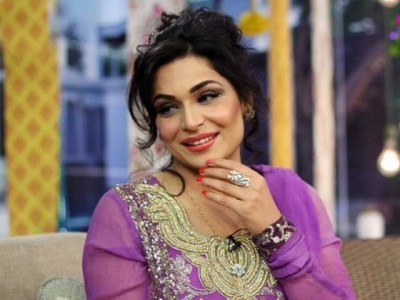 Lahore: actress mira has decided to leave Pakistan and settle in America.
While talking to the express news mira said that within some days will go to America, Pakistan is my country and will come to Pakistan again, whereas the reason behind leaving the country I will tell that through the social media.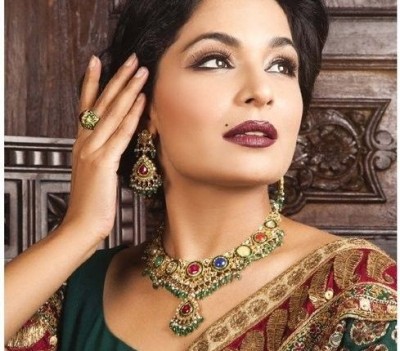 When the scandal queen mira was being asked about marriage, she ignored the question, on the other side the showbiz circles are saying the the actress will now take the support from the social media instead of the media.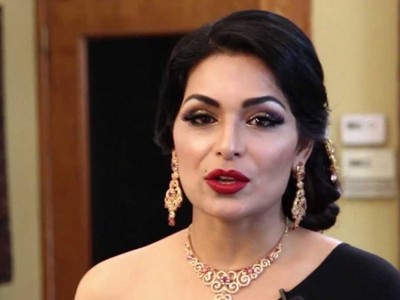 Mira Is Going To Leave Pakistan Related at Fashion Trends