Mehwish Hayat is a famous Pakistani actress and model who has performed in several TV dramas and few films also. Her upcoming Pakistani film "Actor in Law" will release on September 13 on the occasion of Eid ul Azha. Lead roles in this film are performed by Om Puri, Fahad Mustafa and Mehwish Hayat.
Nowadays, the cast fo 'Actor in Law' is busy in promotion of their film in Dubai. The cast is in Dubai these days after completing their promotion of film in Pakistan.
During the Dubai premiere of film "Actor in law", Mehwish Hayat was looking marvelous while wearing a white floral full-length gown by Amato Haute. Apart from that, her makeup and hairstyle was also making her look stunning. You can view her pictures here.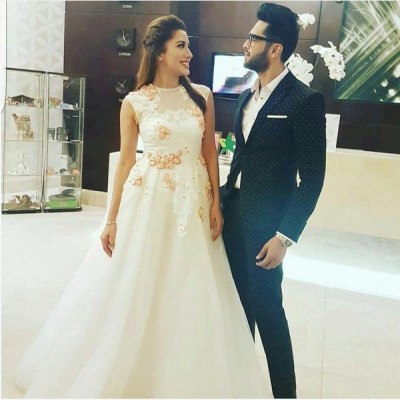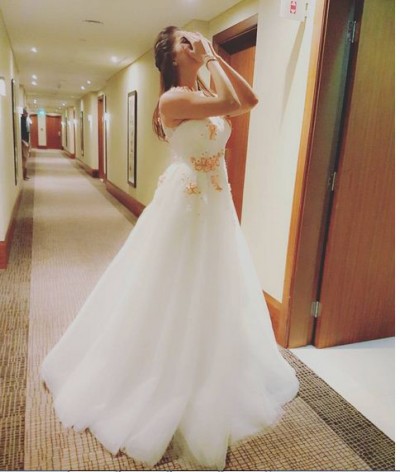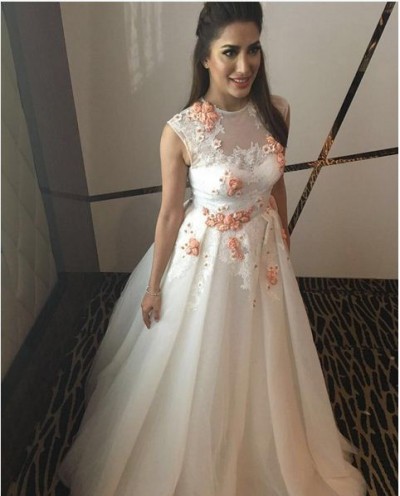 Mehwish Hayat Actor In Law Premiere at Dubai Related at Fashion Trends