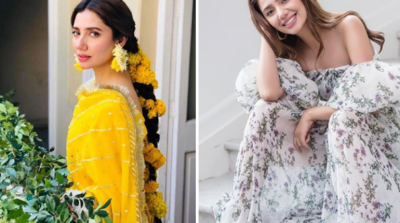 Mahira Khan is one of the most loved stars of the film industry and she has gained so much popularity not only in Pakistan but also around the whole world. People all over the world love her and they saw her in the drama, Humsafar. Then she performed in the Bollywood movie, Raees against Shah Rukh Khan. She talked to media and said that we would see her play on the screen very soon. This movie will be filled with romance and the story of the movie will be about the failure, success, faith and two people, who want to meet each other at the strange time and they want the same thing out of life. Mahira Khan Movie Superstar Releases in 2019.
Talking with media, the famous model and actress said that it was the passion project and people asked them why she has taken it up but her heart was in it.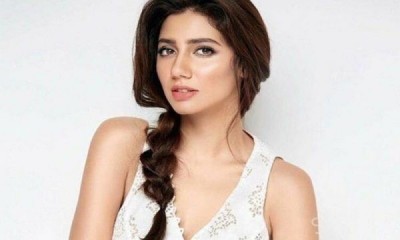 In the new coming movie, the content are with the kind of films she has signed as she goes by her instinct. She is still ready to work with makers of 'Punjab Nahi Jaongi' and 'Load Shedding'. Now we will see her doing romance with Humayun Saeed and Fahad Mustafa on the big screen.
Mahira Khan Movie Superstar Releases in 2019 Related at Fashion Trends