Noman Javed is a famous Pakistani singer who is known well not only in Pakistan but also in India as he has also produced beautiful songs for Bollywood along with Pakistani film industry also. He has sung for Mahesh Bhatt's film "Jashnn" and for several other Bollywood films also.
On the other hand, Jana Malik is a famous Pakistani actress who started her career at the age of 13 and performed in several hit dramas including "Bulandi, Aitereaaf, Reizgar, Topi Drama, Ibn e Adam" and others.
Here below, we are presenting the recent pictures of the newly married couple. Noman Javed and Jana Malik got married in September 2016 while most of the fans were surprised to know about the surprised wedding of the couple.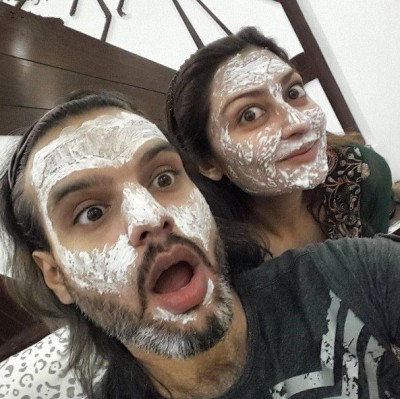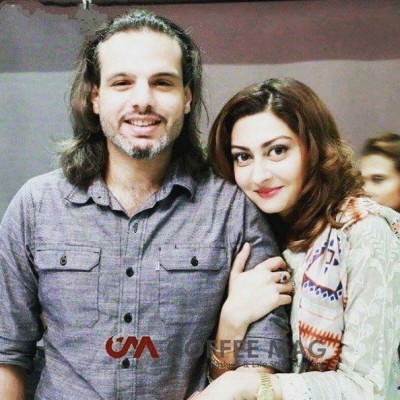 Jana Malik and Noman Javed after Marriage Pictures Related at Fashion Trends