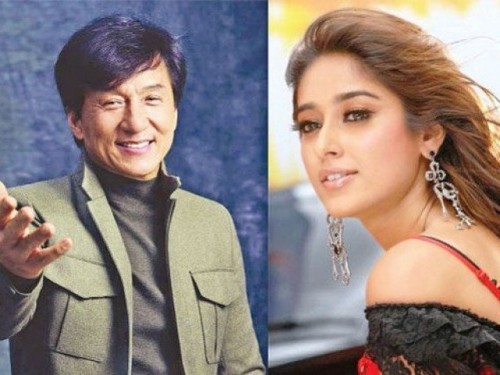 Bollywood leading and popular actress, Ileana D'Cruz is going to perform a role in the movie, 'Kung Fu Yoga' with Jackie Chan. She is well known in the Southern film industry and got the fame with her movies and now she is going to perform in the movie against the leading actor, Jackie.
It is said that she is not the first actress of Bollywood, who is going to perform opposite Jackie, as Mallika has already performed against him in the movie, 'The Myth'. It is known that her role is lengthier than the role of Mallika, which she performed in her movie. Her role in the movie will be continued till its end.
Now she is in Dubai and the shooting of the movie is started there. She is performing her role in the movie opposite to Jackie Chan. She has already performed in various super star movies, like Barfi, Main Tera Hero, Phata Poster Nikla hero and Happy Ending. It is also said that Sonu Sood is also performing a role in the movie parallel to Jackie Chan but he will perform the role of villain in the movie.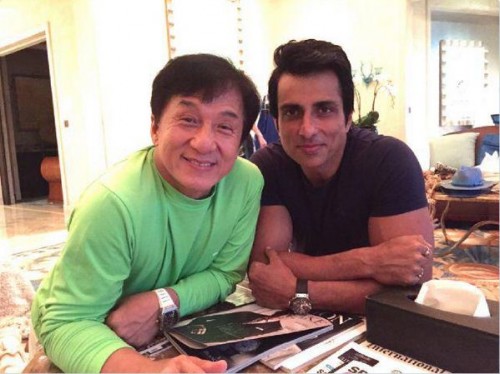 Ileana D'Cruz perform in Kung Fu Yoga with Jackie Chan Related at Fashion Trends