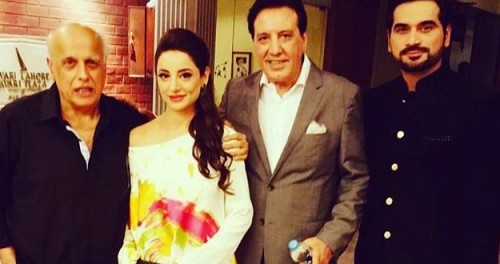 Mahesh Bahtt is going to make another movie, in which he wants to cast Humayun Saeed. The new upcoming movie, 'Dushman' will be made in Punjabi language. He sent a series of tweets that he wanted to cast him in his movie and he was keen to bring the two national closer together through the movies. When Humayun Saeed managed the premiere of blockbuster movie, 'Jawani phir nahi ani', he invited Mahesh Bhatt in Pakistan to attend its premiere.
He sent the tweets, in which he said that he wanted to present Vinay & Shagufta in the first Punjabi movie. Through the movies, Humayun and Shaad will bring the people of two countries closer. He also tweeted and said that his upcoming movie, Dushman is a path breaking and it is added with love and friendship of an Indian and Pakistani. The shooting of this beautiful movie will be carried out in UK, Pakistan and India.
In this movie, the producer, Vinay Bhardwaj and writer/director Shagufta decided to cast Humayun and Shaad in the Punjabi movie, Dushman.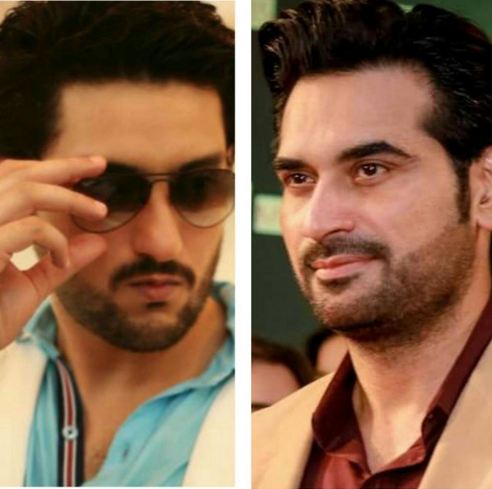 Mahesh Bhatt is working to bring peace and harmony between these two countries and wanted to bring people of these countries closer together. The people wish him all the best for his efforts.
Humayun Saeed star in Mahesh Bhatt Upcoming Film Related at Fashion Trends