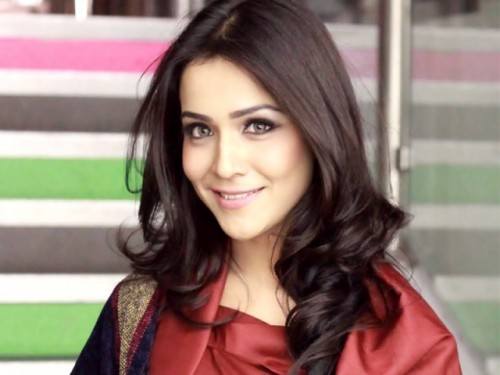 Humaima Malick is a well-known Pakistani model and actress. She has performed in Indian film "Raja Natwarlal" where she did few bold scenes. Now her movie "Dekh Magar Pyar Se" has also released which is a complete romantic film.
Oh My God! Humaima Malick says Why shameful for Pakistani actresses to KISS in movies!
Humaima Malick says that why it is shameful for Pakistani actresses to perform the scenes of kissing in the movies. She says during an interview that it's wrong to judge an actress according to the role she performs. Actor and talent have no boundaries and you can't restrict them in a particular boundary or country. On replying a question about criticism at her role in film "Raja Natwarlal" she said that people don't question about our male actors when they perform intimate scenes while they also dance on the songs of "Shilla" and "Munni" but they are criticizing her for her scenes and considering them as shameful act. She added that just like Hollywood and Bollywood, people should also have open mind about the female actors of Pakistan.
Humaima Malick: Why Kissing Scene for Pakistan Actresses is Shameful? Related at Fashion Trends