Hira and Mani is the famous name for celebrity couple Hira Khan and Salman Saqib. Both are TV actors, VJ and hosts. In many shows, both have performed together.
Mani is famous for working in comedy dramas while famous dramas for Hira Khan are "Janam Jali, Preet Na Karyo Koi and Kitni Girhain Naki Hain".
Hira and Mani are living a very happy and comfortable marriage life. Here below, you can view family pictures of celebrity couple Hira and Mani.
Hira and Mani Family Pictures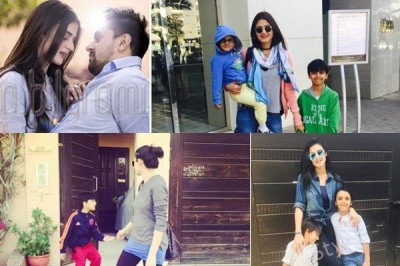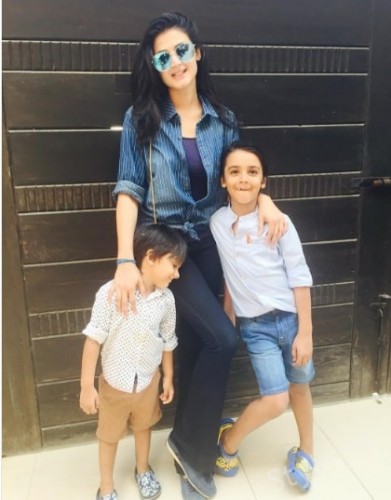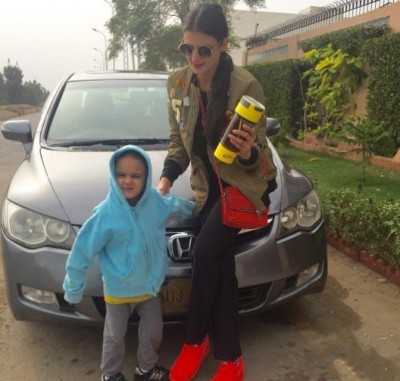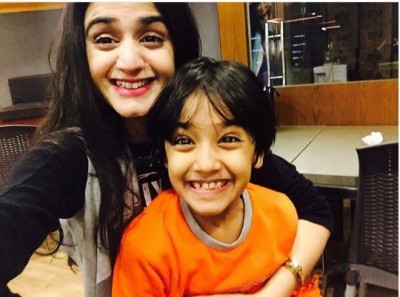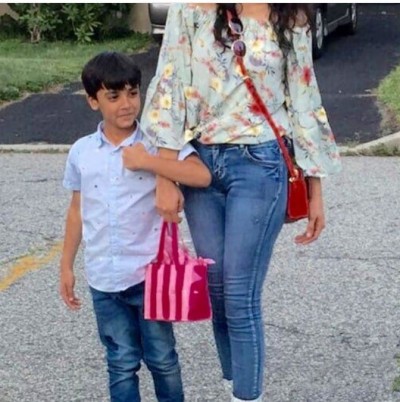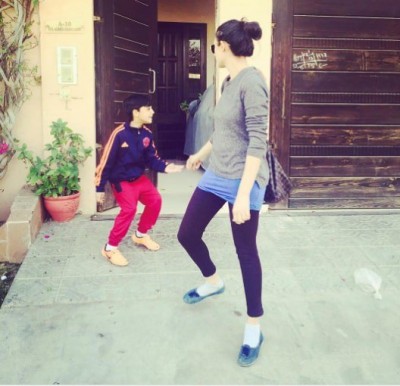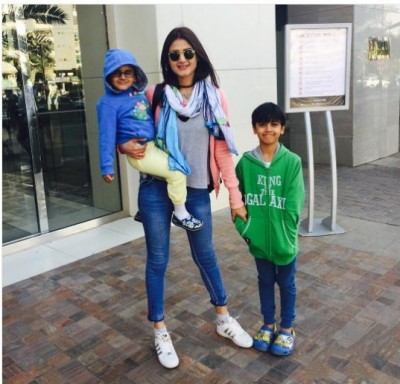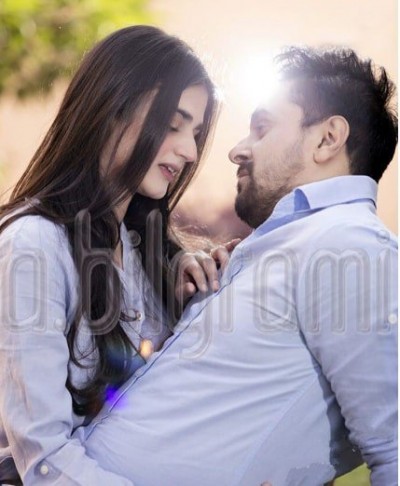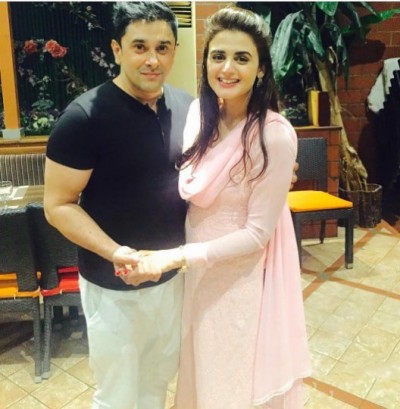 Hira and Mani Family Pictures Related at Fashion Trends