Not just our models and actresses are very elegant and good looking however our Politicians are as well running the race of fashion and style. In the following we have gathered the most stylish Female Politician of Pakistan. Check out our female politician beauties.
Hina Pervaiz Butt: Hina Pervaiz is a Fashion designer also well known Politician.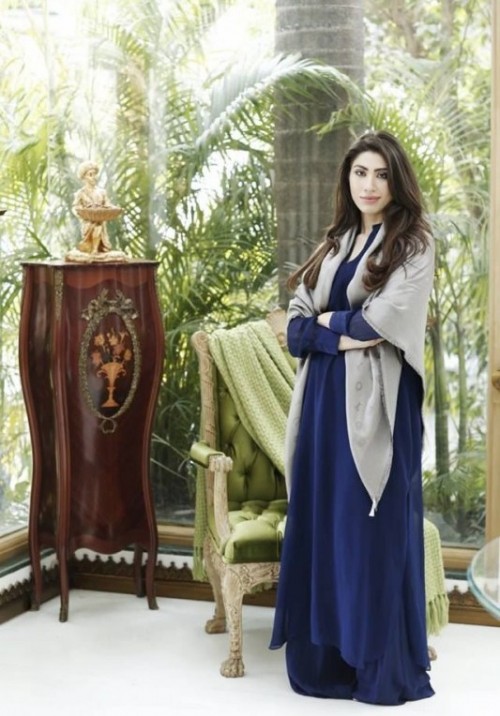 Kashmala Tariq: Kashmala Tariq is a Politician who has been a part of many controversies however she has faced them bravely.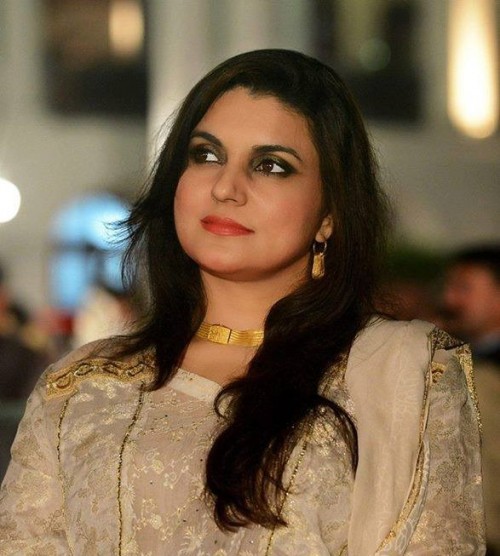 Maryam Nawaz: She all the time clads duppata on her head however her duppata doesn't decrease her style ad beauty.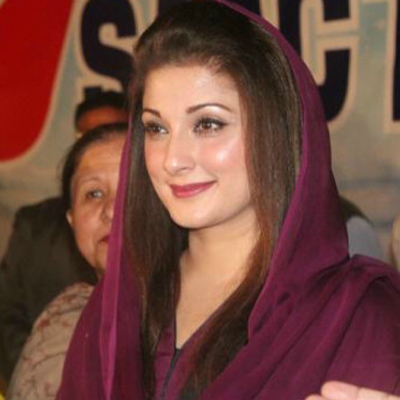 Ayla Malik: Ayla Malik all the time has stunning and elegant looks. She has performed her role in politics actively with her style and fashion.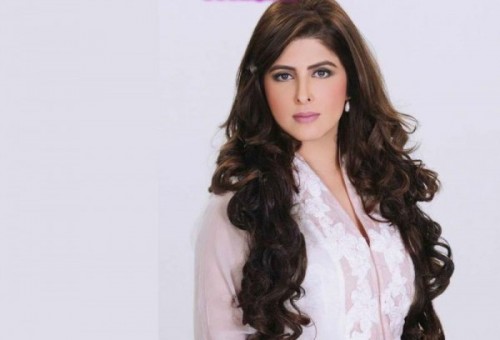 Sharmila Farooqi: Sharmila Farooqi is not just seen in parliament as well in morning shows and fashion events.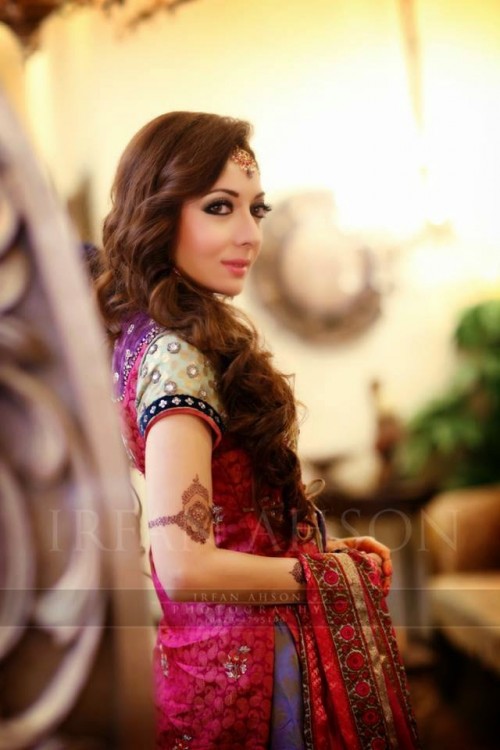 Five Most Stylish Female Politicians of Pakistan Related at Fashion Trends