Sajal Ali and Adnan Siddiqui have done their debuts in the Bollywood film industry along with the leading actress of the past, Sri Devi in the new coming movie, 'Mom'. This movie will be released on the cinema houses on 7 July 2017. The trailer of the movie is released and the viewers have watched them and the first song from the movie is titled as 'O Sona There Liye', which is the soul-stirring. It is sung by one and only AR Rehman and it shows the family is in trouble and tried to move from the disturbing past.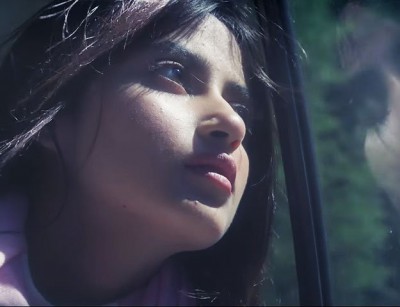 This song shows the disturbed relationship between Sri Devi and her step daughter, which was played by Sajjal Ali. It captures the struggle of the daughter, who is fighting the battle within herself. This song shows Adnan as fun and understanding father and husband.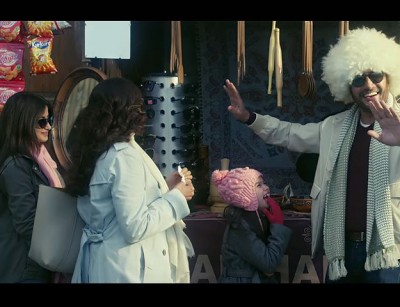 The trailer of the movie shows the problematic relationship between Sri Devi and Sajjal. The velveteen voice of AR Rehman adds the much needed solace. He shared this beautiful song on the twitter page, 'O Sona Tere Liye from the movie, Mom soundtrack, and it is releasing today, composed, written and sung during last week and we hope that you will also like it.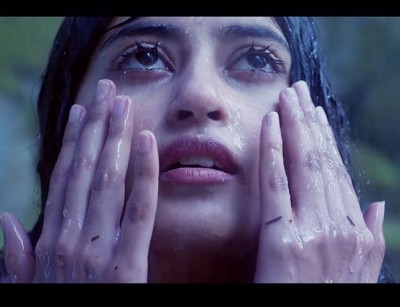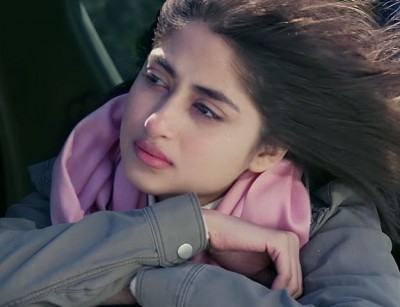 The thrilling movie of Sri Devi and Nawazuddin Siddiqui also perform in it with Akshaye Khanna and the posters are revealed earlier. During the movie, Sri Devi, Nawaz and Akshaye gave the intense vibes and make the movie appear really interesting. Ravi Udywar is the director and Boney Kapoor, husband of Sri Devi is the producer of the movie. She performed in the last movie, English Wingliosh of Gauri Shinde.
First Song of Sajjal Ali Soul Stirring Related at Fashion Trends