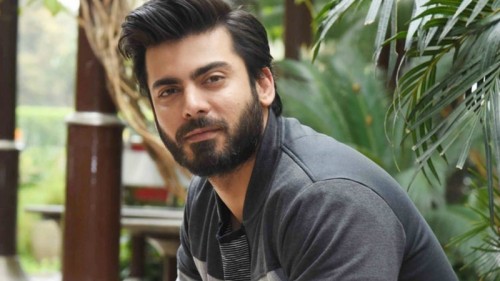 Karachi, Pakistani actor, Fawad Khan is going to celebrate his 36th birthday today and his fans are congratulating him on the social media. The world known actor has the fans all over the world and they are anxious to know about him and they wait for every single news about him. He started his career as singer and after that he started acting. He performed an important role in the Pakistani movie, 'Khuda kay liya' of the director Shoaib Mansoor in 2007 and now he is including in the list of the well known artists of Indo Pak. There are very few people, who will be aware of the 5 facts about Fawad Khan. Favorite Dish: The dashing and attractive Fawad Khan likes the dish of bitter gourd. He is also the patients of sugar and this disease was diagnosed at the age of 17 years.
Since then, he takes great care of his health. He prefers to eat vegetables than meat and he likes bitter gourd very much.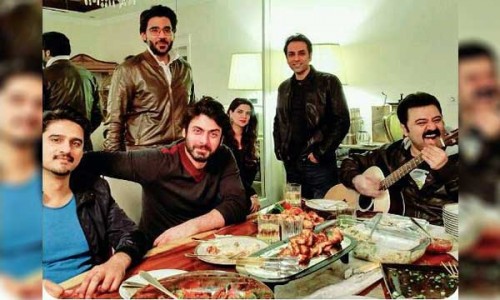 Emotional: Fawad Khan performs well on the screen and he gets people emotional and makes them weep but he is emotional in his real life. He sheds tears on anything. He gave an interview and said when he says something painful to others, he thinks 100 times before speaking to him. He does not analyze others and he seldom gives his arguments.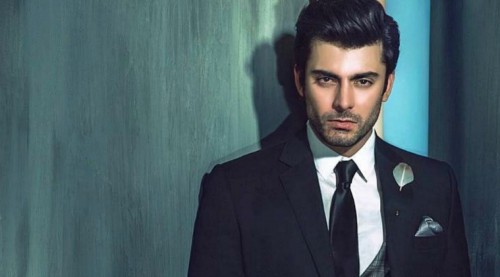 Decency: Fawad Khan takes care of his outer look and he tries his best that he wears suitable and press suit at home and also use clean shoes. He says that clean shoes are necessary for the decent personality of the men.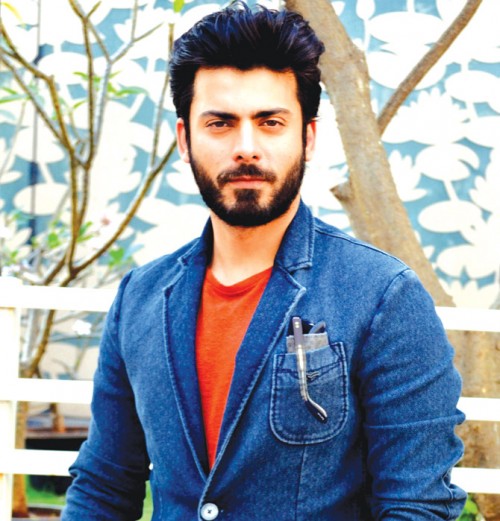 Shave on Face: Fawad Khan likes to keep the growing shave on his face but his wife and son do not like it and they say when he grows his shave, the facial expressions are not shown so Sadaf asks him not to grow his shave.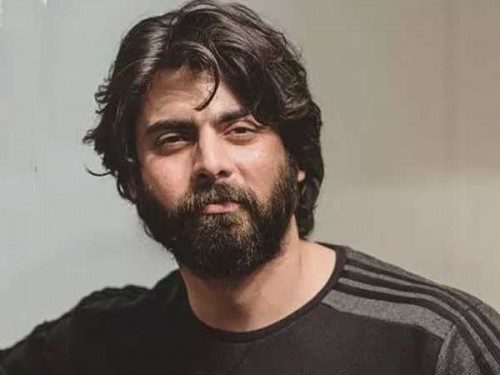 Marriage: Very few people know that Fawad Khan fell in love with his wife, Sadaf at the age of only 16 years and he made up his mind to make her his wife and they got married in 2005.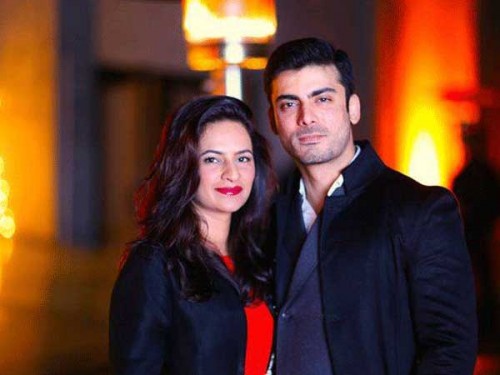 His fans are congratulating him on the twitter and they are expressing their love with him.
Fawad Khan 5 Rare Known Facts Related at Fashion Trends