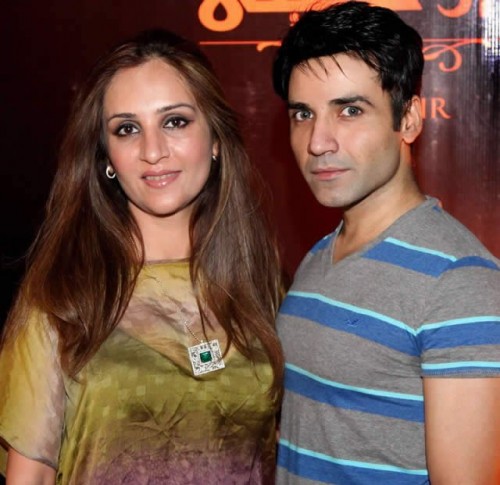 Recently Daar Cheeni by Cheznur "Desi Restaurant at its Best" was established an launched along with lots of fanfare.
In the event there were lots of famous Designers, Fashion Models, Media Professionals and Celebrities such as Shoaib Shams, Anny, Aden, Rehan, Aliza, Sikander, Asim Malik, Sadia, Dania Ali, Hamza Tarar, Imtisal, Juggun Kazim, Bilal Mukhtar, Lubna, Shahzada Farhad, Sonu, Shahzama, Mehar, Sehar, Fatima, Mahy, Xainab, Minahil, Awais, Monica, Saira, Nayyab, Tuba, Nosheen, Saleem Sheikh, Rida, Fauzia, Sadaf, Yousuf, Saeed, Amir, Saleha, Sakib Chisti, Sam Ali Dada, Samra, Sabir, Saniya, Rizwan, Shargil Alam, Sobia, Asad Sheikh, Sophia Anjum, Soubia, Hina Minhas, Sumaira, Soniya, Ammara, Sumaira, Umer, Hira, Urook , Farah Asrar, Hina Salman, Usman, Mehak, Zaibi, Khurram, Zara Murad, Rotaba and Rabia.
This event was organized by Bilal Mukhtar Events & PR.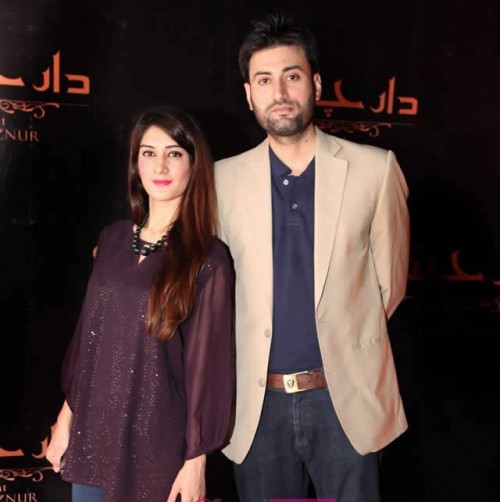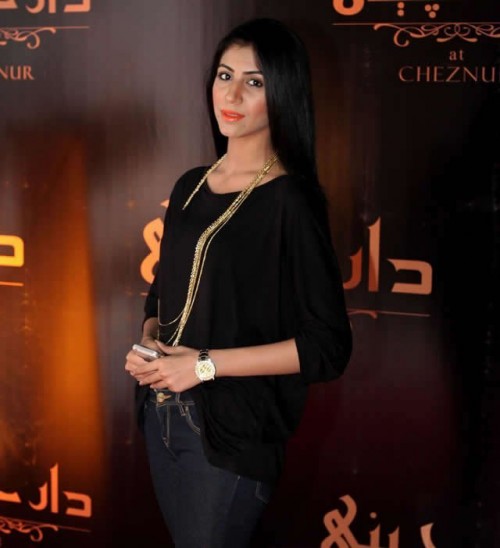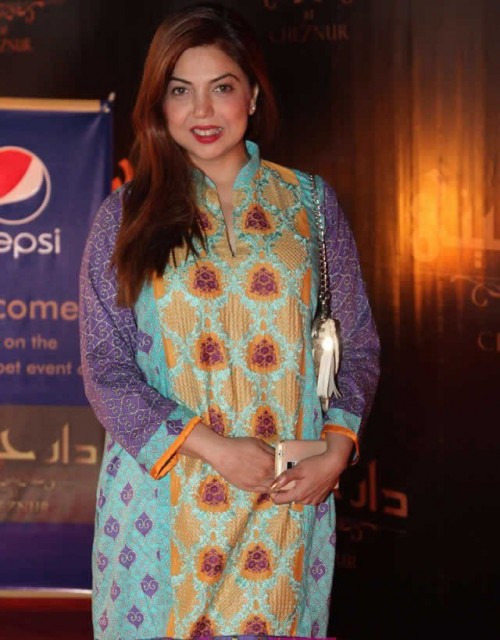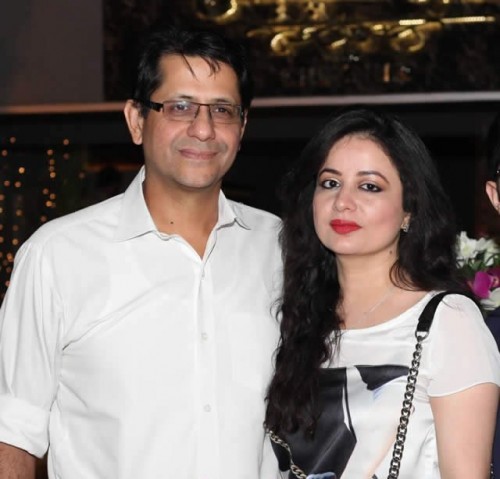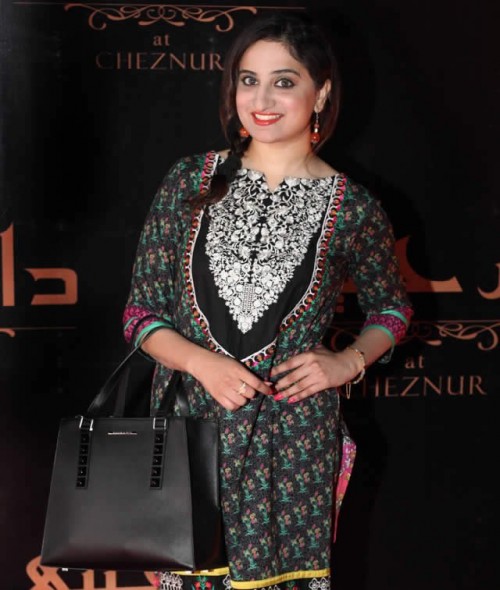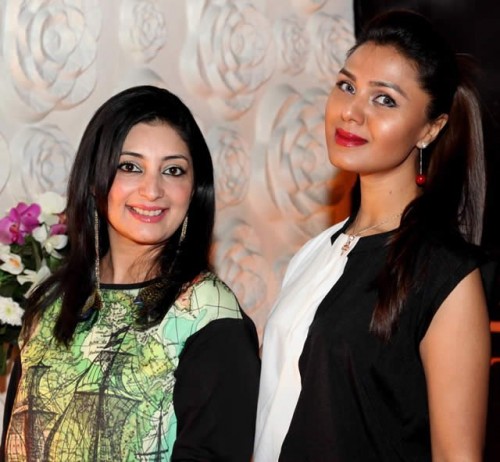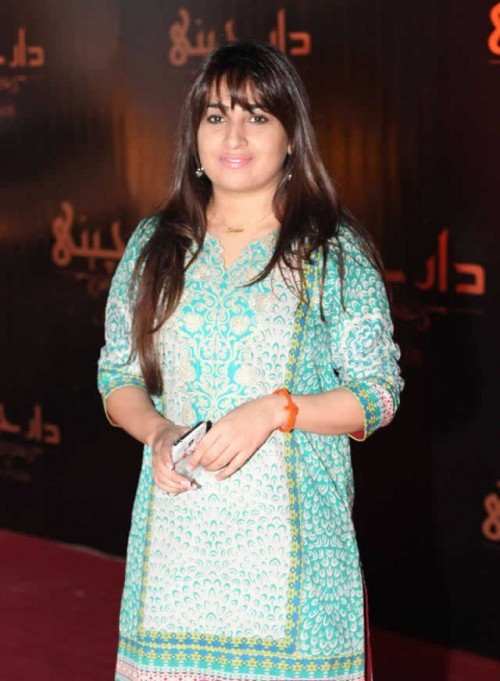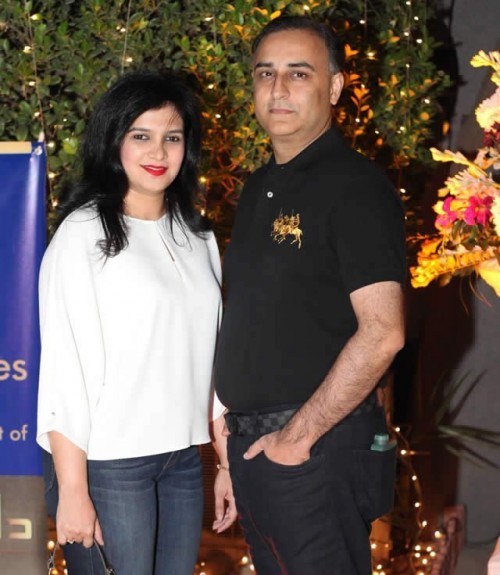 Daar Cheeni Restaurant Launch, Lahore Related at Fashion Trends