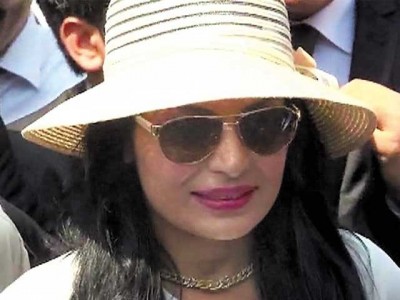 Lahore, the local court has announced that the scandal queen, Meera is wife of a businessman, Attique ur Rehman. When the decision of her marriage was announced, her family members including her parents, brothers, sisters, father in law in America and captain Naveed switched off their mobile phones.
The sources told that Meera is well known for spreading the suspense news on the social media and the court decision disturbed her family. Captain Naveed is also facing the issues with the first wedlock of his wife. The family and her near friends have criticized her decisions but Meera said that she will carry out the discussion with the legal experts and she will continue the legal fight.
Mr Attique ur Rehman, first husband of Meera told the media and said that he was on the right and the court decision is great proof for him. He also gave the answer of the question that he cannot lead the life with Meera because she has also done wedlock with captain Naveed and she is living with him. He felt sorry to say more on this issue.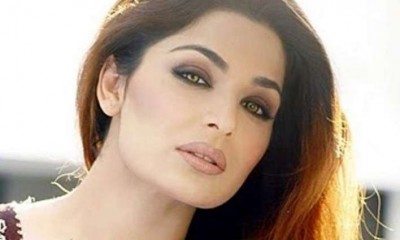 When the decision of the court was announced against her, Meera will face multiple issues regarding her case for grant of US nationality and the confiscation her house located in Defence.
Court Announces Meera is wife of Attique Related at Fashion Trends