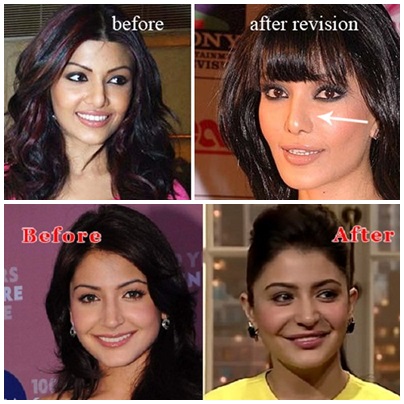 Actually if in case the plastic surgery is coming up along with some good outcomes then meanwhile it displays with some horrible results as well, as we have lots of examples of celebrities in front of us.
1. Anushka Sharma:
On the top we Anushka Sharma, she used to look so natural pretty however right now she has been changed so much because she has done the lips fuller treatment however her lips treatment went wrong which gave her face a new and different look.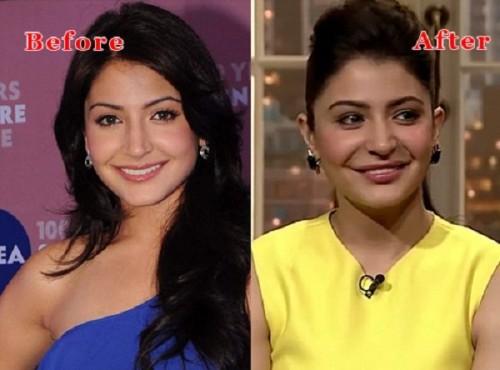 2. Rakhi Sawant:
Then we have Rakhi Sawant, she has done breast implant treatment which has ruin her breast shape. However meanwhile she has as well treated her face along with some correction, though besides getting corrected they have taken up the place of wrong plastic surgery.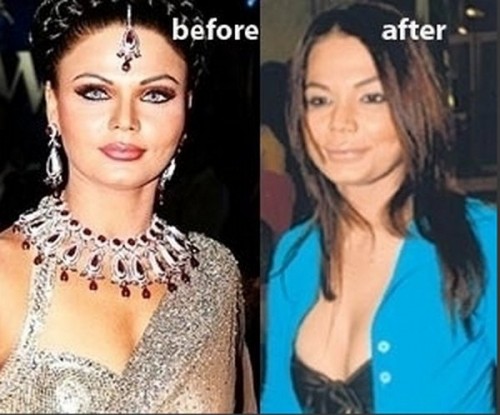 3. Koena Mitra:
She has done plastic surgery many times that currently her face does not appears to look like the one which was at the start of her career. She has done treatment such as lips fuller, breast implants, cheeks implants and nose job.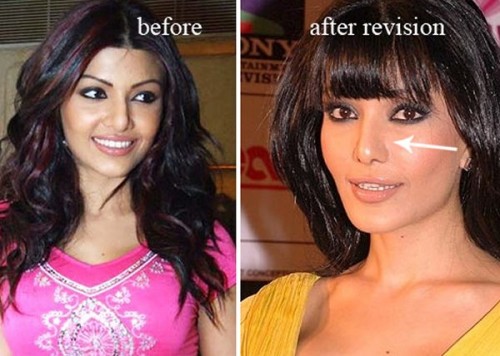 4. Urmila Matondhkar:
Recently Urmila Matondhkar has done plastic surgery to make herself feel young yet again however the wrong plastic surgery has made the fine lines and wrinkles much more evident on her face.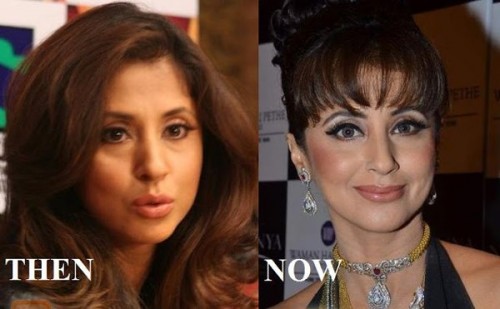 Therefore, the above were some unlucky actresses who has done wrong plastic surgery.
Bollywood Actresses Horrible Plastic Surgery Related at Fashion Trends