It seems that Shah Rukh Khan got in the great trouble.
When Shah Rukh Khan was celebrating his 50th birthday, then he raised his voice and gave his opinion about the quickly spreading violence and the religious intolerance, which is spreading in India. He said that the religious intolerance can be the great issue and it is great threat for secular India. He further added that the religious intolerance can be the great threat for this secular country and no patriot can tolerate it. People do not think before speaking, as this is secular country. He said that people go beyond what they think and it is not meant that they take advantage of this freedom of speech. The BJP leader, Kailash Vijayvargiya took it seriously, as this is the offense statement and he tweeted on the twitter with his responses.
He said that Shah Rukh Khan lives in India but he has favors for Pakistan. He favors the neighboring country than his own country, so he is deshdrohi. This shocking statement of the BJP leader appeared on the twitter. He also asked from Khan that there is question mark against his patriotism and he became 'Bharat virodhi' and he joined the international forces. There are some of his statements, which are appeared on the twitter.
Shah Rukh Khan is now performing in the new coming movie, 'Dilwale' in Goa and he gave his reactions against the accusations, which were made against him. The union minister, Prakash Javadekar condemned these statements, which were made by Vijayvargia and said that BJP did not endorse on the remarks of the general secretary of their party. People should keep watching the space, which is gives for the updates on this story.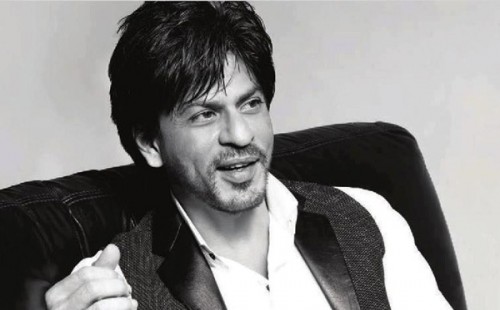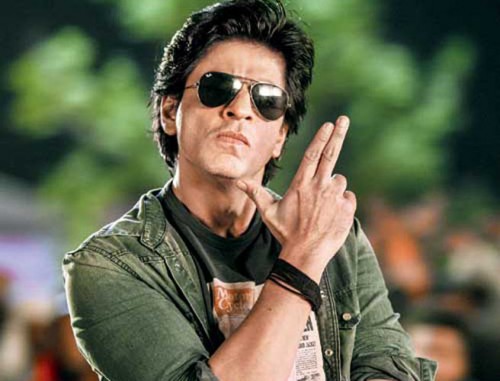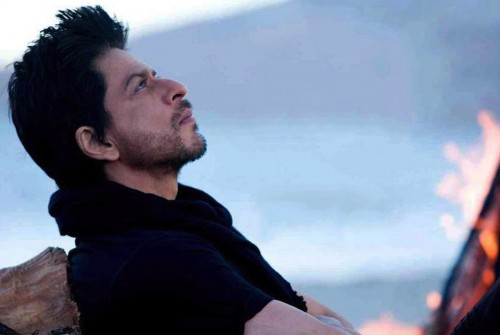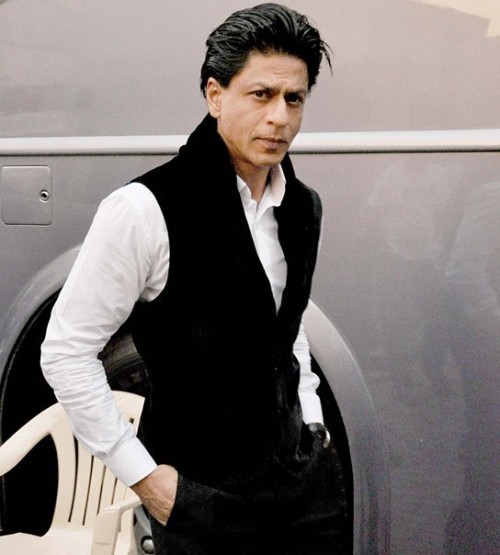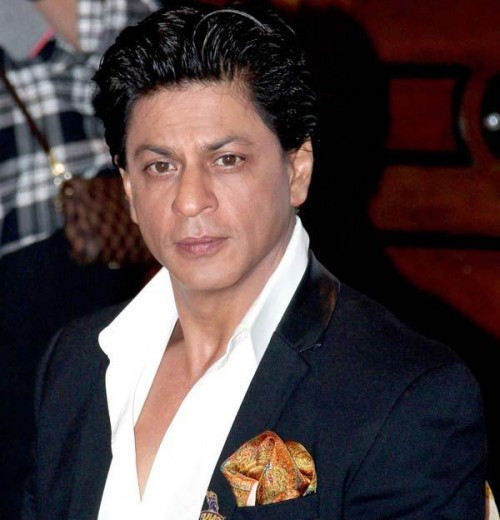 BJP Leader Declares Shah Rukh Khan a DESHDROHI Related at Fashion Trends