Humaima Malik is a famous and beautiful Pakistani celebrity. Here below, you can view her pictures taken with her family. These pictures show that she really likes the company of her father and mother while she also likes to spend time with her brother and sister. Dua Malik is the name of her sister who is living a family life with her husband and daughter. Feroz Malik is the name of her brother who is also an actor while his famous dramas are "Gule Rana" and "Chup Raho". All the 3 brother and sisters are looking very astonishing. Humaima Malik is a fun loving person who always smiles and wants to remain happy every moment.
Family Pictures Of Beautiful Humaima Malik
She wants maximum enjoyment in her life and really dislikes tension in her life. These family pictures clearly prove that. It is her rule to enjoy every moment of life according to its full potential. Tensions and worries should be kept away as they destroy your life. No doubt, these family pictures of Humaima Malik will also be liked by you also.
We will also present other beautiful family pictures of Humaima Malik for you soon after receiving these pictures. We know you are a fan of the actress who likes the personality and smile of Humaima Malik and you will also like the family and family pictures of your favorite actress also. These pictures will also show the importance of family bonding and family gathering and spending beautiful time with your family. You can view more pictures of the actress here at this page in the future also.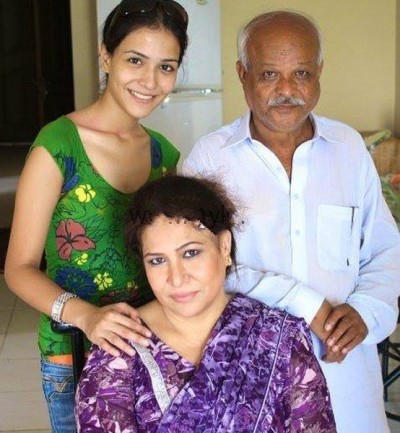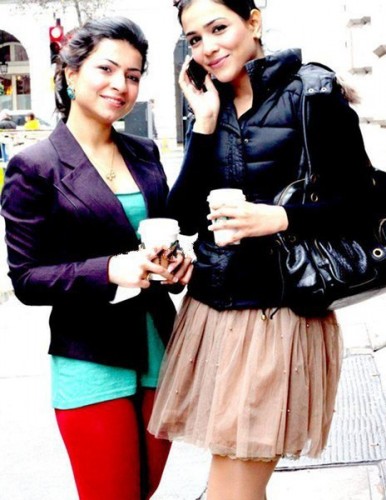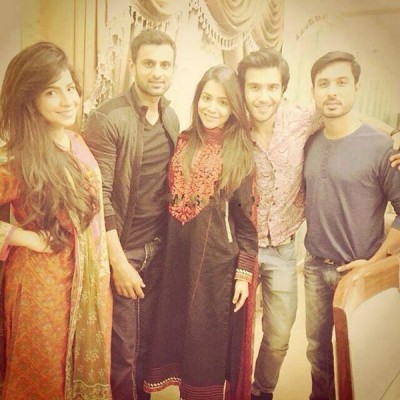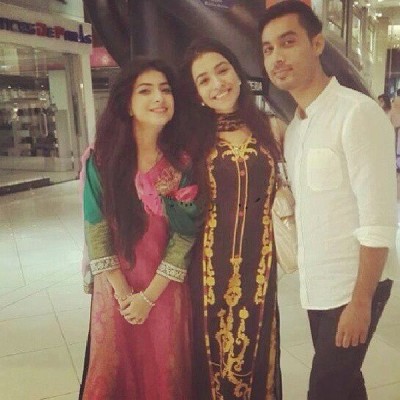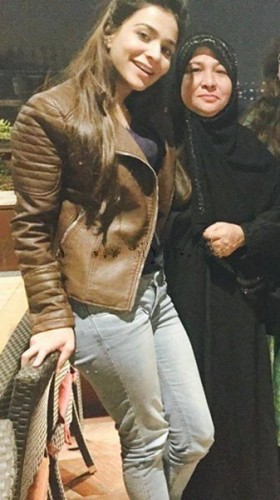 Beautiful Humaima Malik Family Pictures Related at Fashion Trends