Atif Aslam is the leading singer and he is now 34 years old. He has shared his best gift for his fans. He is the singer of 'Tu Jaane Na' and he released the song two days before his birthday and he took this song from his latest album.
He shared on his twitter account and posted that he has shared the special gift for the fans on the birthday of Atif Aslam, which was on 12 March. After two days of his birthday, Atif revealed his latest single 'Yunhi' and tweeted that it is his first song, which he took from his own album.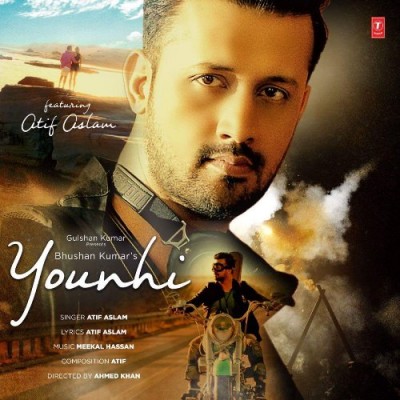 He tweeted that he has shared this song to his fan on his own birthday and singer of 'Jeena Jeena' is looking in the troubled relationship in the video of the song. He stuck to his signature soft tones, which is the tale of the soul searching and heartbreak. He is also the singer of song, 'Aadat' and he got fame and he also released his other track, 'Pehli Dafa' in January and this song was featured as Ileana D'Cruz and the shooting of the song was carried out in Turkey.
Atif Aslam Released New Single Younhi On Birthday Related at Fashion Trends