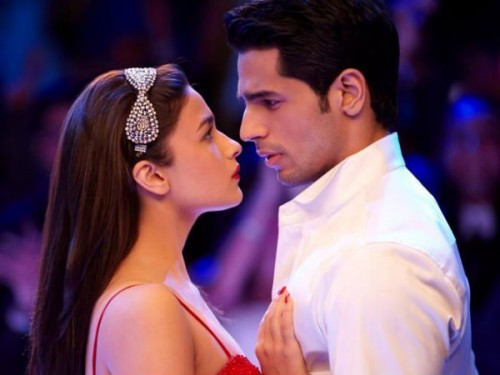 Mumbai, The leading actress of Bollywood film industry, Alia Bhatt, who is well-known with the name of scandal queen in the film industry, she has refused the rumors of love and marriage with Sidharth.
The news of love affair of Bollywood actor, sidharth malhotra and Aliya Bhatt are the tale of the town from many months. There are also some rumors of their marriage but now the actress, Aliya Bhatt has refused the news of love affair and marriage with sidharth malhotra.
She further added that she has no love affairs with any one and she is living alone with peace. She and sidharth malhotra started their career in the film industry together, so they are good friend and they also want to be so. It is worth mentioned that actor sidharth malhotra and Alia Bhatt started their film career from the movie, 'Student of the Year'.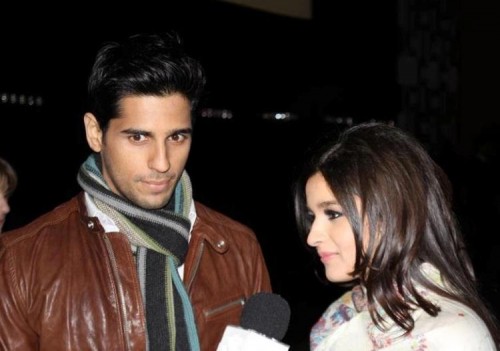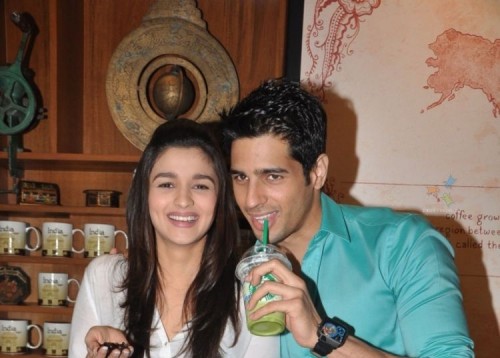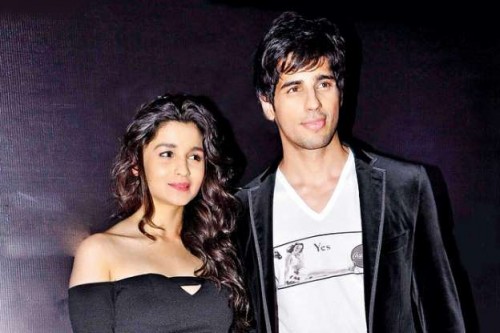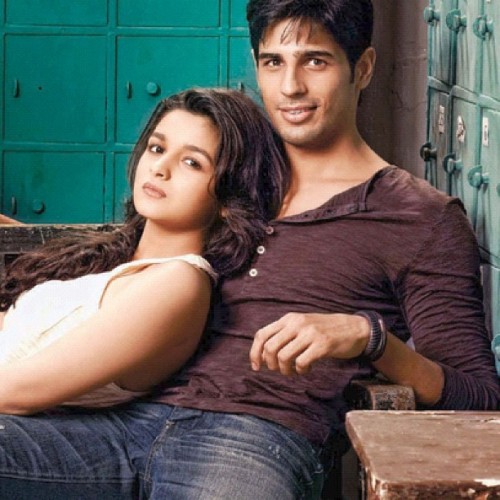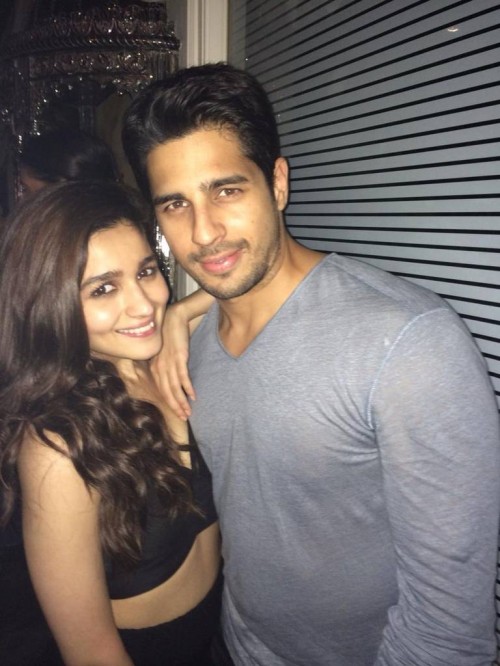 Alia Bhatt Refuses Marriage Rumors with sidharth malhotra Related at Fashion Trends