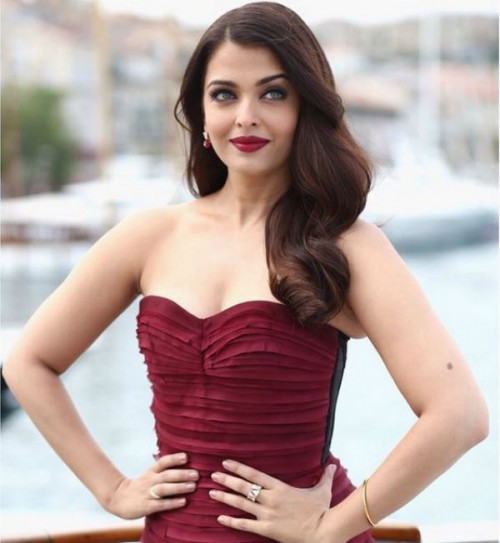 Aishwariya Rai Bachchan and Irfan Khan are performing the leading roles in the movie, Jazbaa, which will also be released in Pakistan this Friday. There were different movies, which are released in Pakistan but the recent movie, 'Bajrangi Bhaijaan' of Salman Khan was criticized initially. Then it got the support of Saif Ali Khan. The sources said that the release of this movie shows that it was planned well to be released in Pakistan.
The makers of the movie, Jazba was clear to explore the territory of Pakistan and there is no need to give the warranty of any kind of argument. They also do not need to have the resistance or protest against it and it has the dramatic thrill & no controversial content is present in this movie. Such of the controversial content can be influenced by the political relationships of these two countries.
Strategic opening
Jang group, the leading and largest media group got the movie and they also watched it carefully to analyze the content, which can rattle the relationship of these two countries. Akash Chawla of Zee Studios signed the deal and said that it was his biggest strategic tie up, which they hit upon. He said that he was seeing the largest ever Bollywood release in Pakistan. Now it is expected that this movie, Jazba would be released in Pakistan.
Star Power
Aishwariya Rai Bachchan has enough number of fans in Pakistan and her movie is going to be released in Pakistan, which will bring her popularity & now she is arriving in the style. Irfan has become the global star and he is welcoming in Pakistan for his performance as he is already receiving welcome in various other countries. In the Middle East, their movie is also going to be released as the local people are demanding the immediate release of this movie. The Arabic version is also demanded in these countries.
Aishwarya Rai Bachchan's Jazbaa BIGGEST release in Pakistan! Related at Fashion Trends