Zara Abbas is a new and emerging Pakistani actress. This 25 years old actress is the daughter of senior actress Asma Abbas and niece of versatile actress Bushra Ansari. Zara is a graduate in film, theater and TV from Beaconhouse National University. She has also taken a diploma in 'Film Making' from foreign.
Zara Abbas told in her interview that her family was against her acting career and it was very difficult for her to get their support to start her acting career.
Actress Zara Abbas Profile, Pictures and Dramas
Zara Abbas Wedding:
In June 2016, Zara Abbas got married. You can view few of her wedding pictures here below.
Zara Abbas dramas:
'Dharkan" is the only drama in which Zara Abbas performed while HUM TV presented this drama.
Zara Abbas Clothing:
'Zara Noor Abbas Clothing' is the name of the clothing brand run by Zara Abbas.
Zara Abbas Pictures:
You can view few beautiful pictures of Zara Abbas here below.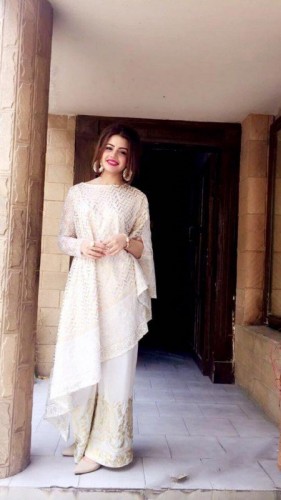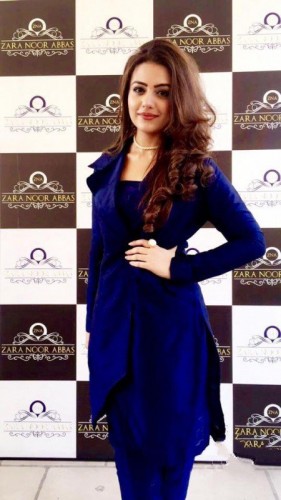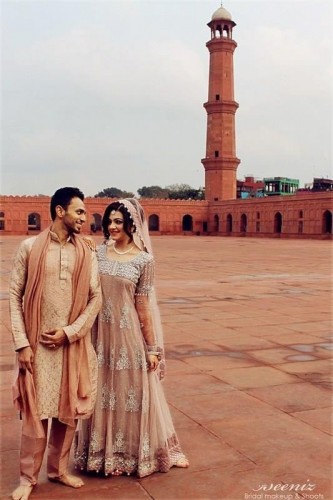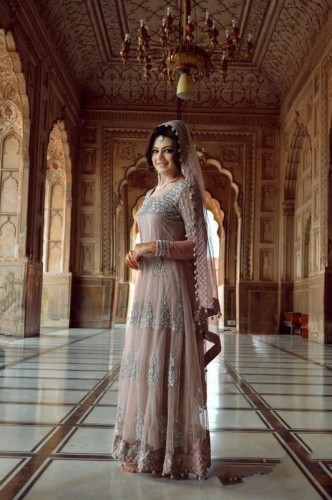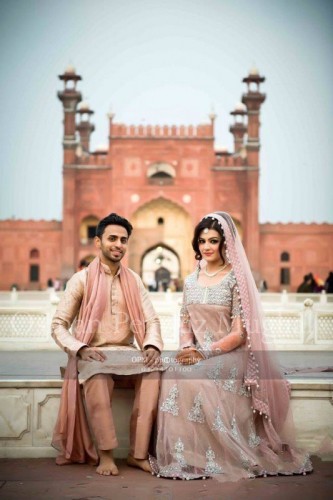 Actress Zara Abbas Profile & Pictures Related at Fashion Trends