An Urdu daily newspaper reported that an indecent party was held at the fitness club of actress Sheen Javed. According to the newspaper, there was drinking and dancing during that vulgar party while Shene Javed and other girls were also indulge in other indecent things also.
The media contacted the media to ask questions about this matter after which the actress replied that she is free to live her life the way she likes and no one has the right to ask questions about her personal life.
It should be remembered that in the past, such videos of Sheen Javed have also circulated where she could be seen dancing in the public while wearing vulgar and short dresses.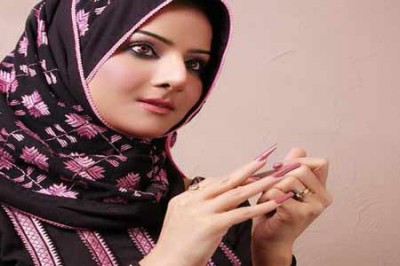 Actress Sheen Javed Caught In Fitness Club Related at Fashion Trends