The international father's day is being celebrated and there are some of the most appealing pictures of the bollywood celebrities and super dad.
Shahid Kapoor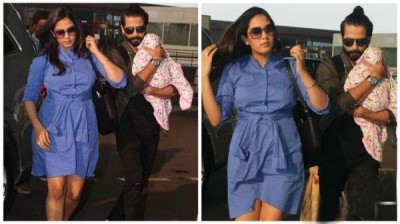 There are many Bollywood personalities, who have their kids and they were feeling themselves the luckiest person of the world. They have kids in their arms and they are feeling happy and contented with their happy kids. The children of these stars are accustomed to travel in Porsches and they took the international vacations. They face the fears and anxieties but the hopes and aspiration of the dad of the industry remain the same as the normal people faces. Shahid Kapoor has a small son and he is pleased with his wife and his small cute son.
Akshay Kumar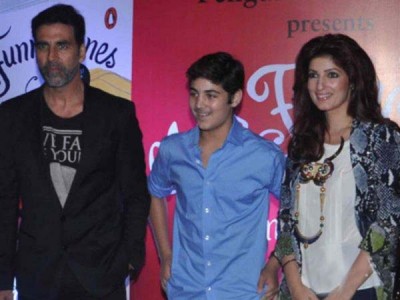 Father of Akshay Kumar brought him up like the army kid and he has great discipline in his life. Now he has brought up his own children, Aarav and Nitara. His kids are well groomed and well brought up. He gave the business class ticket to Aarav on the recent trip, when he got the first degree black belt in Kudo.
Shah Rukh Khan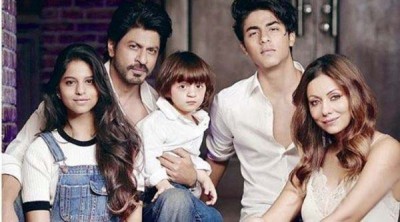 Shah Rukh Khan is the leading and popular artist and he remains busy in the shooting of his movies. He has three kids, Aryan, Suhana and Abraham. He is well known as very responsible and loving father, who reaches to USA, when his son got injured during a football match in his school. He is known for super young dad and chats with them, when come late at night and has the cool gadgets like games, music and films.
Aamir Khan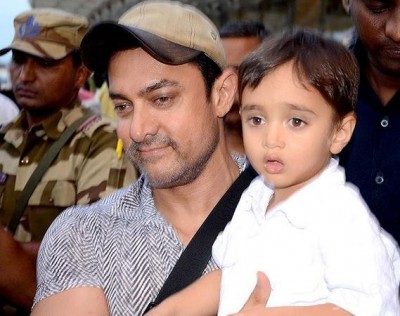 Aamir Khan confessed that he is successful and proud father and he gives the credit to his first wife, Reena and the second wife, Kiran Rao, who helped him in rearing up his kids including Junaid, Ira and Azad. He loves his kids and takes care of their requirements. He wants to become perfect and has great commitment and he read out the stories to his little kid, Azad at the bedtime. Even he leaves the shooting of the movie and he celebrated the birthday party of his daughter, Ira.
Emraan Hashmi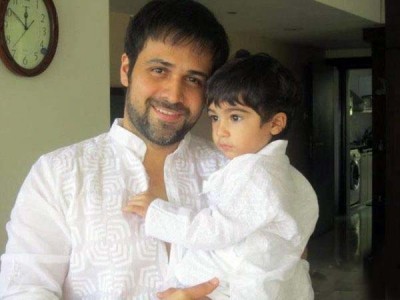 Emraan Hashmi was considered the super dad, when his four years old son, Ayan was diagnosed with cancer and his diseased changed his life. He took his son to the abroad to get the extensive treatment of his son. He rallied around him, cheering him up and also remained positive and he tried every best effort to give treatment to his kid.
Ajay Devgan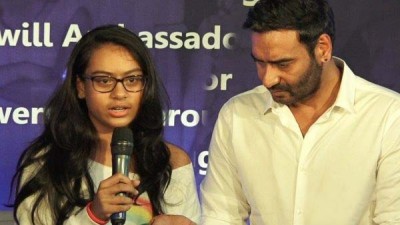 He is leading and toughest actor on the big screen but he is very kind hearted with his kids, Nysa and Yug. Fatherhood can bring maturity in the people and they can make caption of the photo after making pose with kids and presented the best birthday gift. He wanted to create the values in his children.
Hrithik Roshan
Hrithik Roshan has two kids and he has maintained his instagram account as part dad manual and part photo journal. He records his fun times with his sons, Hrehaan and Hridhaan. In his photos, he is doing push-ups together of skiing together and having fun in the amusement park to make the great memories with his cute sons. He divorced his wife, Sussanne Khan and now he wants to spend the quality time with his sons.
Abhishek Bachchan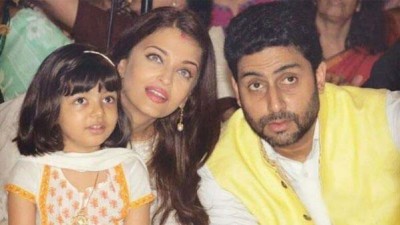 Abhishik Bachchan is following the old family tradition like his grandfather and he writes the letters to his daughter, Aaradhya. He has saved the letter of his father, Amitabh Bachchan, who wrote to him, when he was schooling. Aaradhya is too young and she cannot read these letters but she has saved them and she would read it, when she will grow up. He has been the hands on father and reading up the things related to the babies before she was born and asks thousands of questions from his parents.
Sanjay Dutt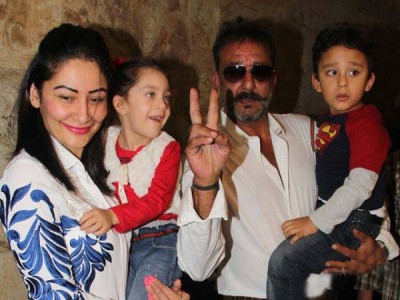 Sanjay Dutt has proved himself through his talent and hard work in the movies. He faces many ups and downs in his life but he loves his kids constantly. He has daughter, Trishala from his first wife, Richa Sharma and she was the leading light of his life. Then he has twins, Shahraan and Iqra. He is very protective and considerate about his kids. He sent his young daughter to US to study the forensic science. When he came out of the jail, he met with his kids first.
Bollywood Super Dad, On FATHERS DAY Related at Fashion Trends