Amjad Sabri was 45 years of age when he was killed by unknown gunmen on 2nd June 2016. The gunmen fired at him while he was going to a TV studio for 'Iftar Transmission'. His death really shocked everyone and it was felt even in the Bollywood. There are few Bollywood celebrities that are showing their remorse on the death of a legend.
Bollywood is also shocked at tragic death of Amjad Sabri
Bollywood actress Alia Bhatt expressed her sorrow y saying that she was heartbroken by the tragic and misfortunate death of an artist in such a cruel way.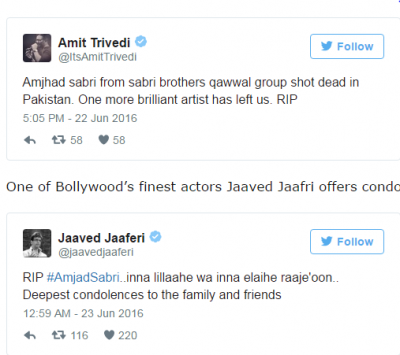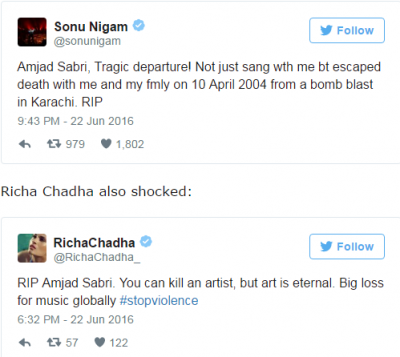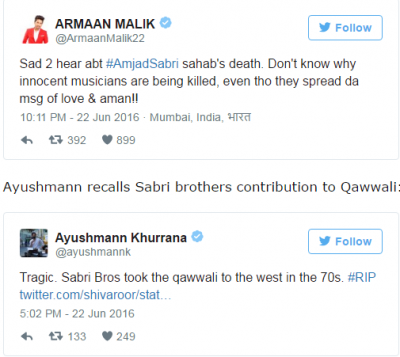 Bollywood shocked at tragic death of Amjad Sabri Related at Fashion Trends