Actually in our lives we all pass some interesting kind of statement at some point and it is as well another fact that how the Bollywood stars can be left behind in passing out interesting statements. Therefore check out their statements.
Parineeti Chopra:
She performed in 6 movies in Bollywood. And till now she has made a place for her in this industry. Actually she never shies to give out opinions and in an interview she mentioned that she doesn't feel to have a separate tag of those 'women centric' movies. She said that movie in which those heroes smash up the villains, they are not called male centric movies and there is no reason why any movie done by an actress should be called as women centric.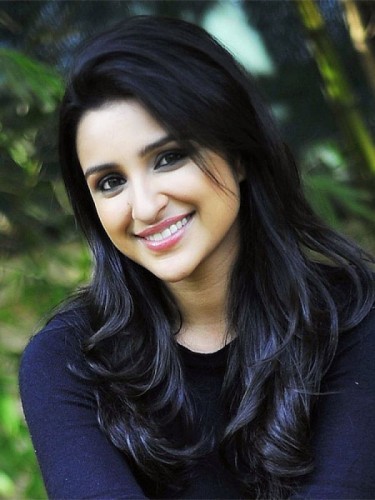 Anushka Sharma:
She cannot pick among Ranbir Kapoor and Ranveer Singh. She has already worked with these actors; she mentioned that it is very tough to choose among the two.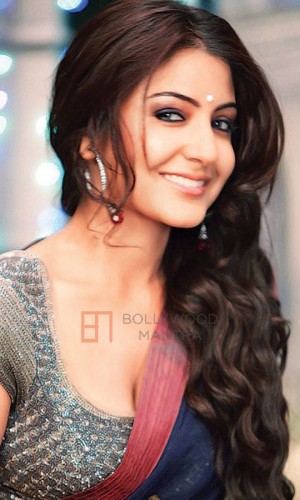 Riteish Deshmukh:
He mentioned that, it is 'Easier to get into Al Qaeda than architecture, he as well mentioned that the course in Architecture is for the construction and for the Al-Qaeda, it's for destruction.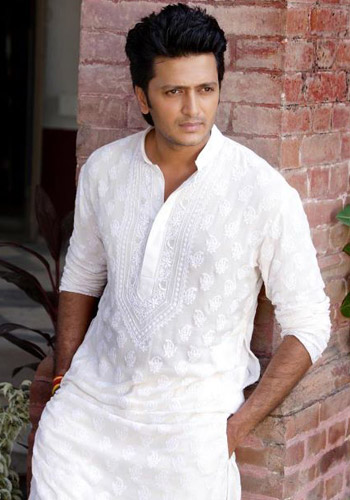 She mentioned that she 'Does not like taking suggestions from anybody' Mumbai Mirror reported that she, "Since I don't like taking advice from anyone, I don't like giving advice."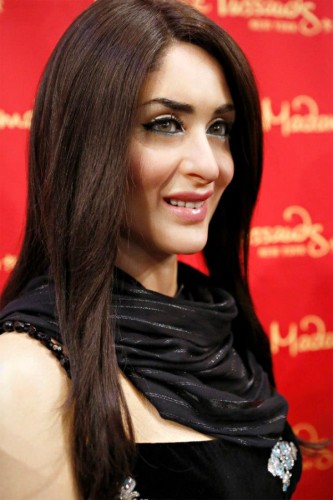 She unveiled in an interview along with Stardust magazine that she had been proposed by some lesbian on Valentine's Day along with that diamond necklace. She freaked out and as well she cried.
Nana Patekar:
It was mentioned in a PTI report that he mentioned that "I fight with everyone however I don't have any enemies.
Therefore, these are the interesting statement of Bollywood celebrities!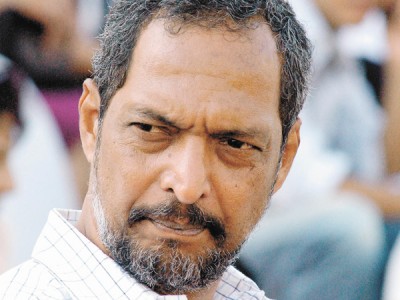 Bollywood Celebrities Interesting Statement Related at Fashion Trends