Recently, we have seen enormous increase in the rates of Bollywood actresses and few of them are now also demanding their rates per film equal to the male actors which is quite strange. There is no doubt these Bollywood actresses play important part in success of their film through their acting which makes their demand justifiable. Here below, we are providing details of the rate demanded by Bollywood actresses for each film.
Bollywood Actresses And Their Price Per Movie
Kangana Ranaut
At the top of the list, we have Kangana Ranaut who is the most demanding actress of Bollywood. She charges around 10 to 11 crore for each film. The reason for her such a huge price is her famous and most successful films like "Tannu Weds Manu" and "Queen" as these films achieved success mainly for her acting.
Deepika Padukone
She is the actress in famous film "Bajirao Mastani" while she charges 8 to 9 crore rupee for each of her film. She became famous even after her debut film "Om Shanti Om" with Shahrukh Khan. Later, she also performed exceptionally well in films like "Chennai Express, Happy New Year, Race 2 and Cocktail".
Kareena Kapoor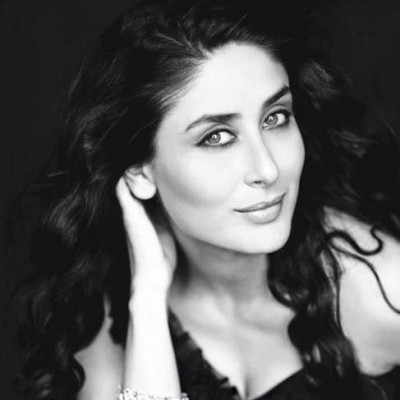 Much similar to Deepika, the charges of the senior actress Karena Kapoor for each film are from 8 to 9 crore. She always performed exceptional in her films while few of her best are "Bajrangi Bhaijaan, Jab We Met and Bodyguard".
Katrina Kaif
For each of her films, the actress charges 5 to 6 crore rupee. Not only she is known by her acting but she also performs well in item songs.
Priyanka Chopra
Her charges for a single Bollywood film are rs. 7 to 8 crore while she has now also entered in Hollywood also. After her international fame, she is expected to raise her Bollywood film rates.
Bipasha Basu
She is known especially for her acting in horror films while her normal rate is 4 to 5 crore rupee per film. Her most famous film is the sequel of film "Raaz" while she is known as perfect performer of horror films.
Anushka Sharma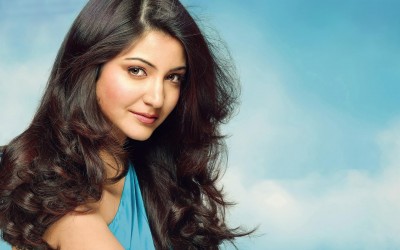 Her rate for a single movie is 5 to 6 crore rupee. She has recently increased her charges due to immense success of her films "PK" and "Sultan".
Hopefully, you will like this information about the Bollywood actresses and their charges per film.
Bollywood Actresses Prices Per Movie Related at Fashion Trends