Mumbai, There are many actresses in the Indian film industry, who prefer to work in the Bollywood rather than get married and have their own homes. These actresses are still unmarried.
All of the people their own nature and they have their own dreams and wishes. They work hard to fulfill their dreams and also cost for their lives. There are some of the actresses in the Bollywood, who did not get marry till now due to their career in Bollywood.
Sushmeta Sane
Ex Miss Universe Sushmeta Sane was born to a Bengali family and she is now 42 years old. During her film career, she performed with many popular artists in various movies and she won more than 16 awards due to her best performances in the movies. During her showbiz, she got tremendous success in the film industry but she did not get marry. She has adopted two girls and she is fostering them as single mother.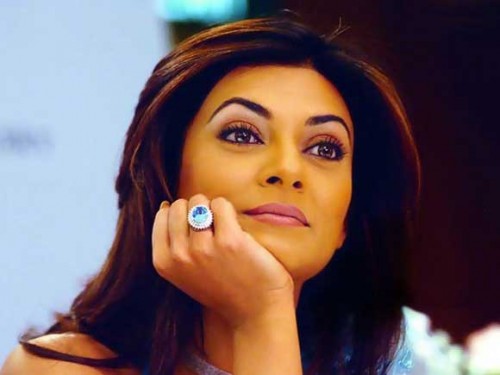 Naghma:
The popular artist, Naghma started her film career in the decade of 90 and she was born in 1974. She performed in the first movie, 'Baghi' and she performed in the Bollywood and South Indian movies and she got tremendous success in the movies. She has the love affair with Indian star cricketer, Saurau Ganguly and she got tremendous fame due to her love affair but their love affair could not become successful and they could not get marry. She got success in the movies in the start of her career and now she has left the film industry and she is now busy in the political activities.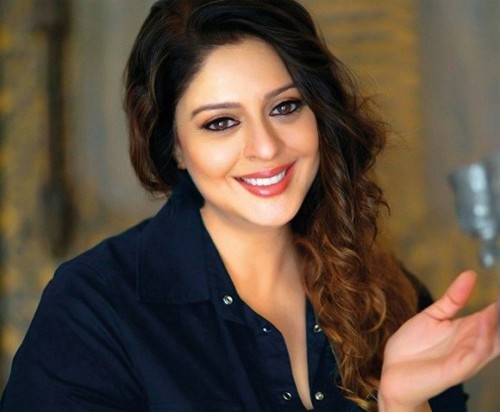 Shumeta Shethy:
Shumeta Shethy was born in 1979 and she is the younger sister of the Bollywood leading actress, Shilpa Shethy. She started her film career by making debut in the Bollywood movie, 'Mohabattob' of yash Chopra and she also performed in various other movies. She could not get more success in the movies than her sister. Now she is 38 years old and she is still unmarried. Her elder sister, Shilpa Shethy is married and she has one loving child.
Tabbu:
Tabbu is included in the first rated actresses of the Bollywood and she got tremendous success in the movies. She is now 45 years old and she is still unmarried. She did not tell the reason, why she is still unmarried. She gave a statement in which she said that Ajay Devgan is the reason for her unmarried. She said that Ajay Devgan was the neighbor of her cousin, Sumair and they chased, threatened and beat the boys, who talked to her. For this reason, no boy came close to her.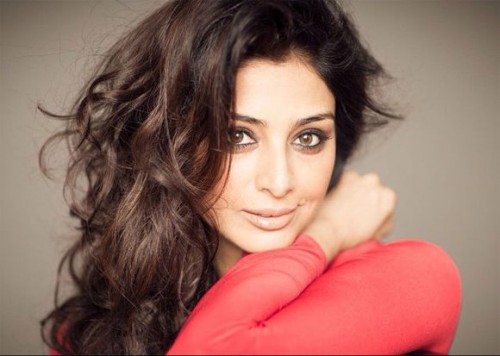 Amesha Patel:
Amesha Patel is the leading actress of Bollywood and she started her film career from the super hit movie, 'Kaho Na Pyar Hai', which was released in 2000. She got success in the initial stage of her film career but she could not enter in the list of the successful actresses. She is now 41 years old and she is still virgin. The main reason for not doing her marriage was the Bollywood leading director, Vikram Bhatt and they were very close to each other at sometime but they could not get marry.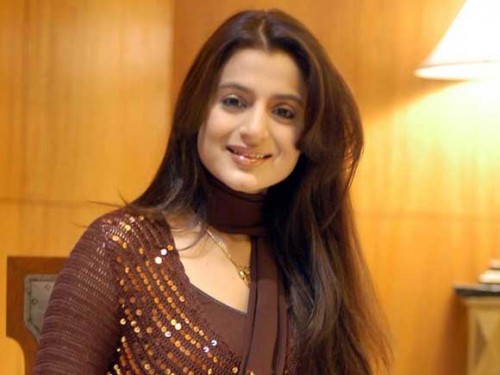 Bollywood Actresses Fail to Get Marry Related at Fashion Trends