A birthday party in Mexico became the largest birthday of history when the invitation of the birthday gone viral on Facebook and people arrived in large numbers to participate in the party.
Only villagers were invited on the birthday of 15 year old girl of a Mexican village. The message of this birthday on 26th December was given by her father in a way that they are inviting all the people on 26th December on birthday of their daughter.
Only villagers were invited on this birthday party but this message circulated after gone viral because the tag of video was 'Public' instead of 'Private'. This way, the video went from Mexico to the whole world including 1.2 million strangers. People not only from various parts of Mexico but also from USA arrived in this birthday.
After presentation of this video message, the 15 year old girl became famous in whole of Mexico. Journalists and TV channels also presented her news and interviews. A famous Mexican singer sung a special song for birthday of this girl while Mexican Interjet Airline also announced 30% sale for people willing to participate in the birthday.
Later, thousands more arrived on the birthday. A huge concert was held during the birthday party. Arrival of such much people created a traffic jam after which traffic police had to control the situation.
There was so much rush close to the girl that there were bodyguards to protect her. According to girl's parents, around 30,000 people from whole of Mexico participated in the birthday party of their daughter. A horse racing competition was also held during that occasion that took the life of a guest.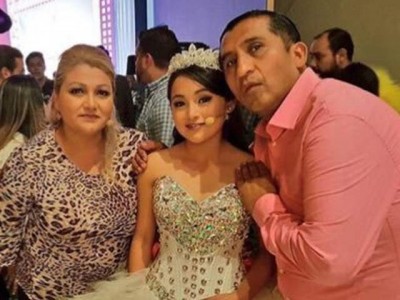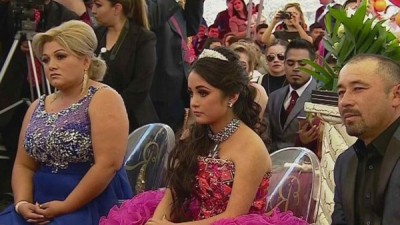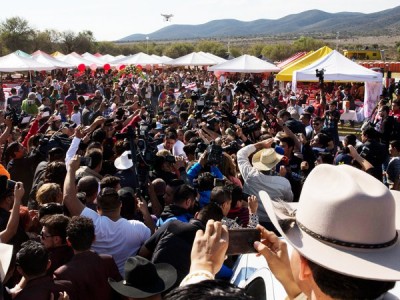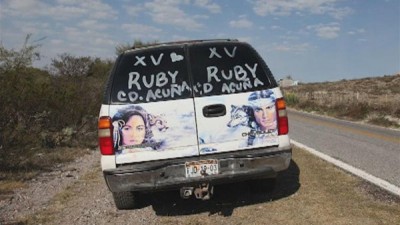 Birthday invitation gone viral on Facebook Thousands Arrived Related at Fashion Trends