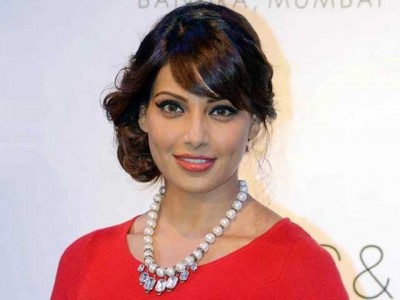 Mumbai, The Bollywood beauty, Bipasha Basu was looking outside the house of the Indian fashion designer, Rocky with her husband, Karan Singh Grover. When she looked at the media, she hid her face.
The beauties of the Bollywood, who showed their beauty on the big screen, they are looked normal in their usual life. They use makeup to create their beauty and if you watch them without makeup, you will not sure that these are the actresses, who look beautiful on the big screens. Bipasha Basu also looks very beautiful on the big screen but she is not beautiful at all in her real life.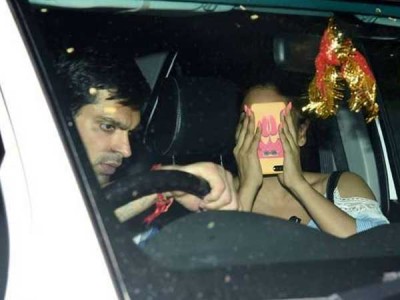 Bipasha Basu attended a ceremony of thin the house of Indian fashion designer, Rocky with her husband Karan Singh Grover and she avoided to wear the makeup but she could not think that media will also there. When she watched media there, she started hiding her face from media. First she hid her face with her hands, then she put her phone on her face. She died not want that people watch her without makeup because she was not looking good without makeup.
She stopped working in the movies after her marriage but she will appear in the movies, when she will receive any good script.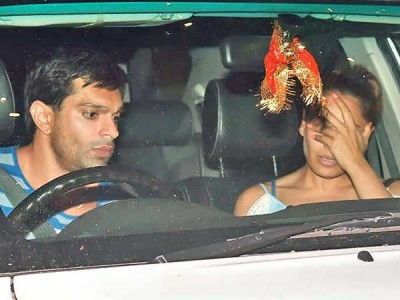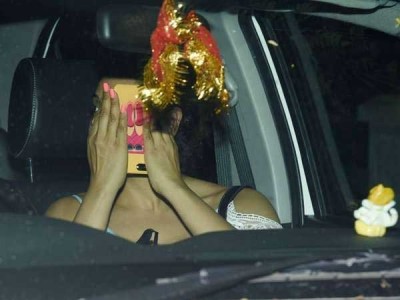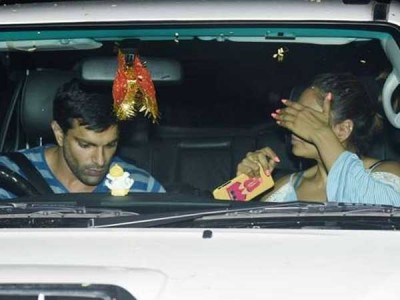 Bipasha Basu without Makeup Related at Fashion Trends